Increase sales and optimise your eCommerce presence today!
The competitive landscape is shifting more to digital channels, we work in partnership with our clients to plan, design, build and support their eCommerce platform. We specialise in Shopware and Magento Commerce platforms and have completed several hundreds of projects. Get in touch to see how we can help bring your business online.
CodeCoda are Shopware and Magento experts with an international team of 150 software engineers, including 25 certified eCommerce developers. We offer a range of services, such as User Experience Design, Product Information Management (PIM), ERP and CRM Extensions, which can help your business get online and trading in no time.
Get your store online in about 2 months with rapid development & deployment.
User first approach, improving the quality of your visitors interactions and goals.
Providing a better service to existing customers, will lead to increased spending & loyalty.
Rich and proven industry leading features as standard.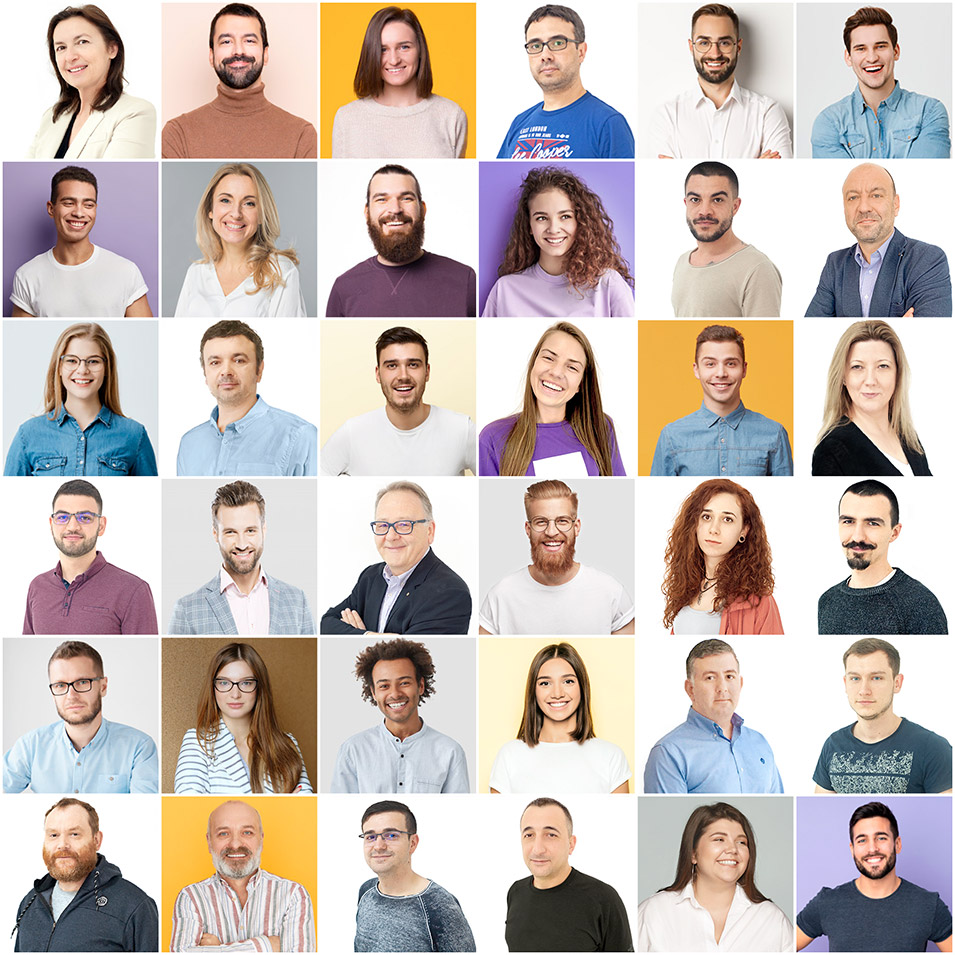 Who We Are
CodeCoda is a "do-it-differently" Custom eCommerce Agency and Software Development provider of IT solutions for online e-businesses.
We diversify with projects tailored for traditional as well as digital-savvy customers.
We partner with technology businesses globally helping them to build successful remote engineering teams and create innovative digital products in the eCommerce, Fintech, Banking, Medical, Trade and AI vertical.
Our End-to-end Services & Expertise
Business Strategy & Consulting
UX Research, UX/UI Design & Usability Testing
Systems Integrations
(ERP, CMS, CRM, PIM)
Custom eCommerce Development
Test Automation Consulting & Development
24/7 eCommerce Support & Maintenance Service
Web & Application Hosting
eCommerce Training & Education
Case Studies
Hundreds of customers can't be wrong! Our case studies speak for themselves, delivering excellent quality in a wide range of projects.
Working for a wide variety of industries, such as Fashion, Cosmetics, Household items and Manufacturing helps our customers to achieve the one, and main target in eCommerce - selling online!
Client Description
Nouvez is a modern online shop for furniture, lighting, accessories, and custom interior solutions. They store a wide range of products and supporting inspiring interior designs for kitchen, living room, kid's room, bedroom, office, even garden furniture.
Client Background
Nouvez's signature trait is that they are much more than just a furniture seller. They have specialized resources to provide full interior solutions, enhancing their customers' lifestyle and comfort. The company achieved incredible synergy between products and expertise by using the combined power of interior architects, interior designers, stylists, and collaborating professionals. Nouvez goes beyond the standard notion of a furniture seller. They also advise, plan complete interior solutions while preserving balance and style. Nouvez also offers trial periods for short or temporary projects like showrooms, presentations, or other one-time events, which further extends its broad reach.
Business Challenge
Big eCommerce sites often experience data entry problems simply because of the sheer number of uploads and deletions that must take place regularly. We applied modifications to support the Nouvez store, without which the update management would not have been possible. In our case, product info had an inconsistent structure and data fragmentation. Our engineers manually upgraded the system responsible for automating the upload, turning the otherwise unfit files into a legitimate source for product updates.
Project Details
Client Name: Nouvez B.V
Location: Gouda, Netherlands

Industry:

Furniture

eCommerce

Home Furnishings

Interior Design

Partnership Period: April 2020 - ongoing
Team Size: 5
Team Location: Plovdiv, Bulgaria

Services:

Web Development

Custom Development

Custom Frontend Development

Custom Integrations

Custom Shopware Plugin Development

Shopware Team

eCommerce Development

Technologies:

Shopware 6

MySQL

PHP

PimCore 6

Docker

Bootstrap

CSS
Client Goals
Our client needed centralized product management (PIM) system for their multi-store online project. With a massive list of suppliers and their unique requirements and practices, the platform we created had to be robust but - at the same time – enabling and omni-inclusive eCommerce system.

The necessary product management system must enable managers to easily update all the stores directly from one spot. But at the same time, the platform had to be responsible for managing the variety of assets from suppliers. Nouvez presented a gathering point of common interest and the ability to quickly accept and organize data from different sources.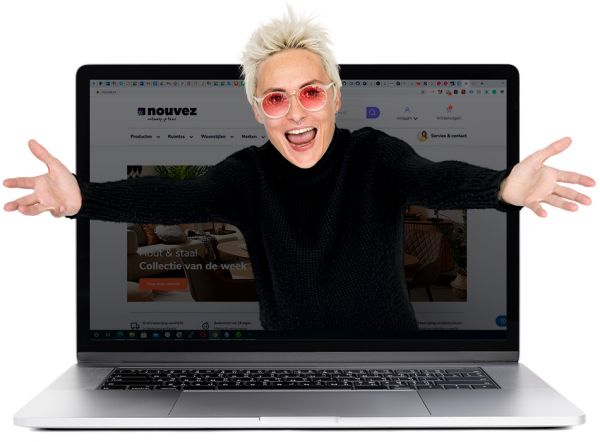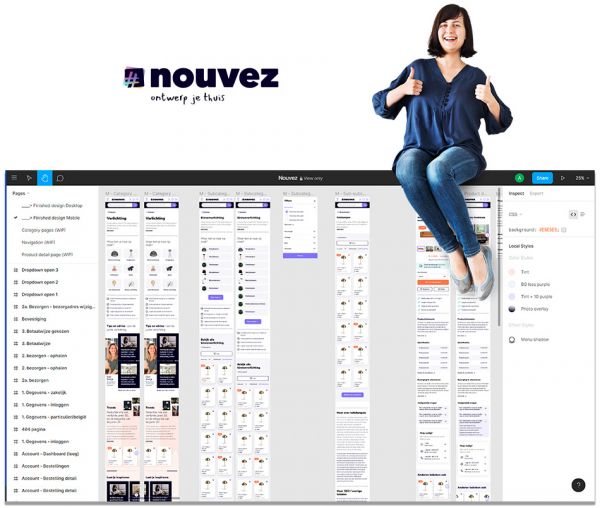 Development Challenge
One of the biggest challenges with this project was to build a site product manager that allows data entry from various files with no universal file structure. This discrepancy was due to the vast network of suppliers working with Nouvez, each with its digital standards. Our development team enabled the platform to recognize product-sensitive data and store it in an organized fashion.

Our development team started the project with a good number of unknowns. To develop and design the working solution, they went through a dedicated research before prototyping and testing. With this project, testing and research have somewhat equal shares of effort put into them.

To separate data gathering from the assumptions made after the test phase is always a challenge. Due to the prolific nature of possible scenarios in this project, making a plan that includes them all was a hard journey, but one filled with well-deserved and valuable experience, for the whole team.
Implementation 
Since standard product management proved insufficient for our data entry requirements, we fully customized a Shopware-based feature, directly addressing this issue. We integrated Shopware 6 with PimCore through heavy plugin customization.PimCore has immense organizational power by default, but we further amplified its effects through meticulous adaptation.

The unique hands-on experience with Shopware-based solutions that our team has is what made the implementation a success. Once again, the platform's flexibility is tested and strained by custom requirements. Similar pressure was put on the analytical part of the solution. Our software team handpicked the components that needed a total re-build.

Thanks to our long relationships with Shopware and its ecosystem, our dev team built the power management system our client needed. We created and improved the management tool's stability and usability, and we upgraded it following the specific requirements.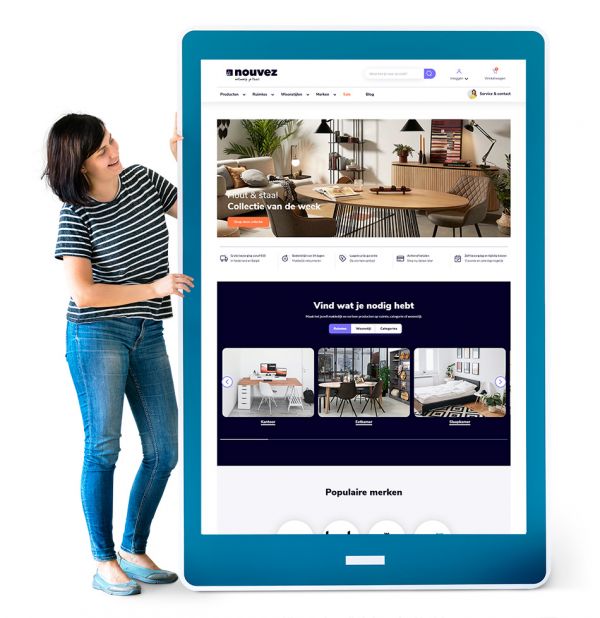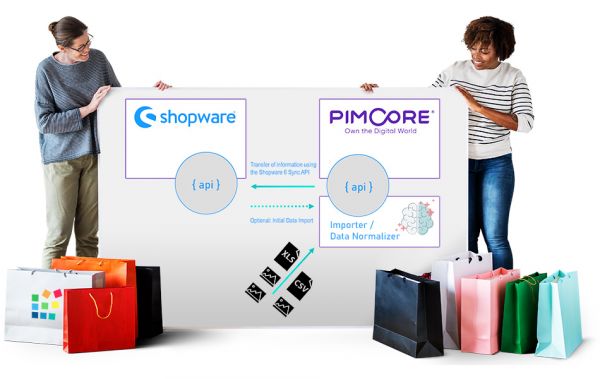 Value Delivered by CodeCoda
With the entirely customized product information management system, we considerably improved communication and data exchange between Nouvez and its business partners. Our manual intervention proved a dire necessity for making this project a success. By complementing all Nouvez's partners' needs, we made it possible to use their existing assets, nullifying an otherwise looming chance for significant business disruption.
Client Description
Envinaturals is a company for the complete unisex cosmetic product sets —face, body, skin, hair. Product ingredient quality has turned into a signature mark for the brand. What made the company a preferred outlet for customers was selling clean products, including production methods, ingredients, and the finished product. Loyal customers recognize the value of real products and equally appreciate the vendor's honesty.
Client Background
Our client's company is the result of the beautiful partnership between like-minded people who saw a unique and common path of development in the cosmetics industry. One of the shared values of company members was the notion that their competitors compromise products' quality in favor of profit. Envinaturals knew this is not how a leading company in the beauty market should behave. They began by setting up robust standards, with attention towards customers' experience and retention, and product quality.
Business Challenge
Envinaturals is built with the idea of scale-up in mind. However, the initial site platform had to be configured and modified manually to fit its owners' pipeline network and operations plans. Analytical data related to customer demographics led to the idea that one language version created many missed opportunities. The company management noticed that many potential visitors from different countries visit the website but leave soon afterward. They rightfully assumed they needed to attempt to convert on these potential leads.
Project Details
Client Name: Envi Gmbh
Location: Austria, United Kingdom

Industry:

Cosmetics

Health & Beauty

Partnership Period: May 2020 - Ongoing
Team Size: 2
Team Location: Plovdiv, Bulgaria

Services:

Custom Backend Development

Custom Integrations

Custom Plugin Development

Shopware 5 Development

Technologies:

Shopware 5

PHP 7.2

MySQL

Bootstrap

CSS

Docker
Client Goals
Our client used their extensive cosmetics expertise, managed to set up a webshop. Their initial idea transformed into the digital layer. Although they had a clear vision, they encountered what we know is a common problem with entrepreneurs today: they couldn't find the right team to do the job. Envinaturals sought to combine their industry knowledge with the technical expertise of proven eCommerce masons.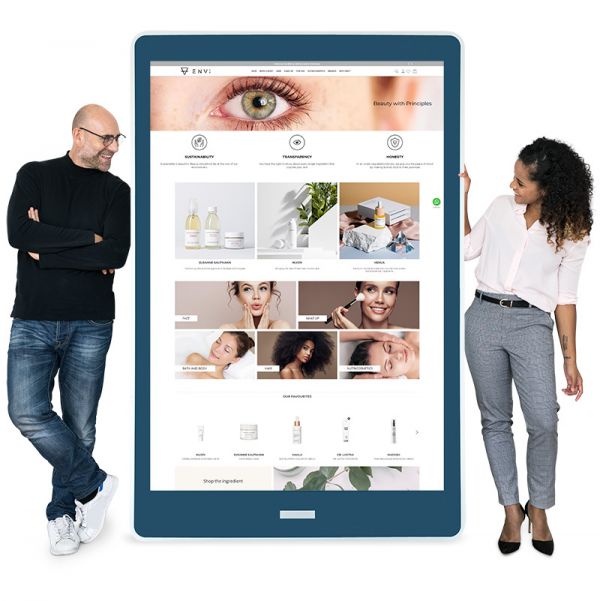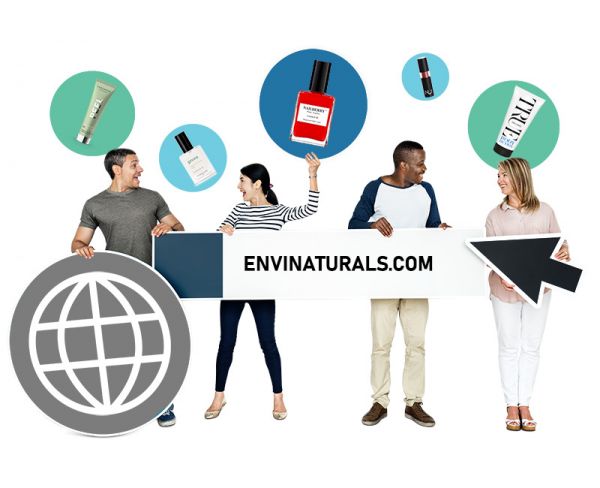 Development Challenge
Our development team in CodeCoda started working on a prototype after all analyses were completed, including consultation from professionals with vast experience in the cosmetics business. To make this project a success, our software engineers closely followed all the experts' insights and kept the project within scope and intended effects.
Implementation
Long years of experience in custom backend development and the consequent system configuration was inevitable but entirely necessary. Fortunately for Envinaturals, our team had the diversity required to organize project analysis data pertinent to optimal performance during later stages. We scoped for the best possible tech while keeping a close ear to the word coming from beauty product experts.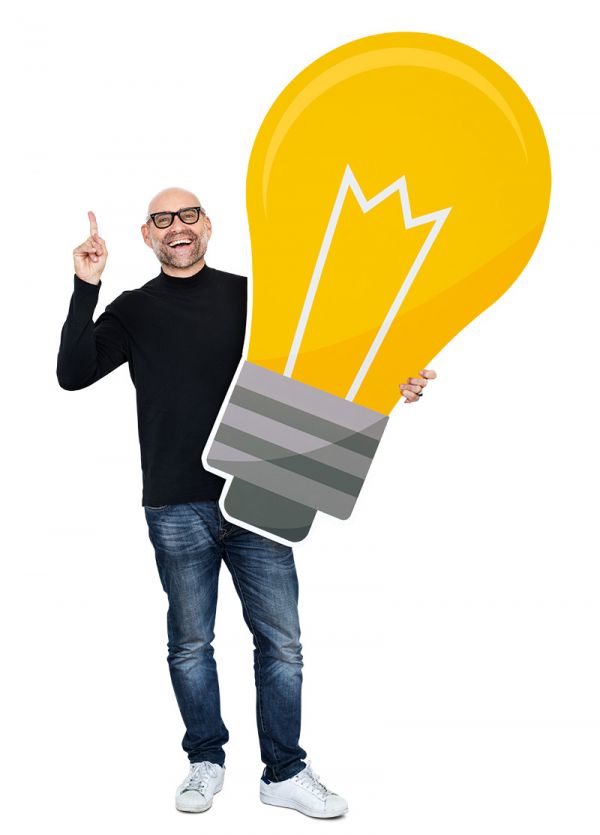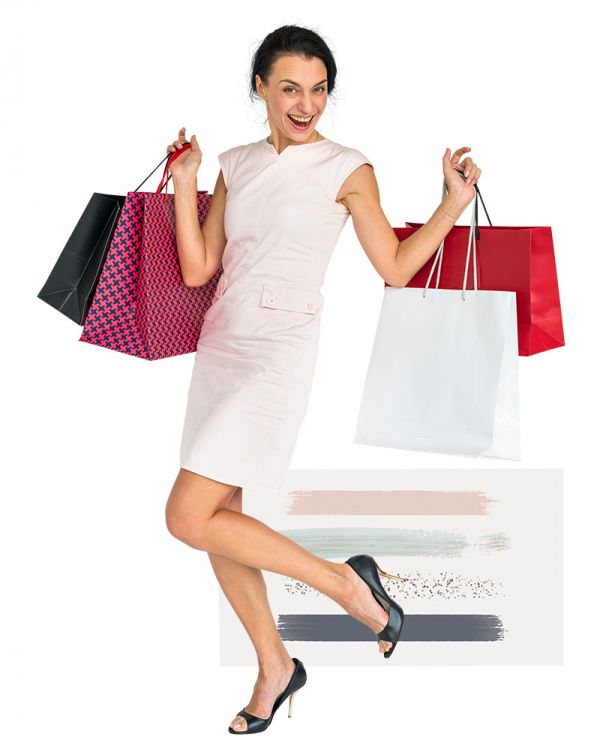 Project Value Delivered by CodeCoda
After a few manual configuration touches on the shop's management components, Envinaturals is now a huge step ahead of its former self.
Language barriers have always been a significant stone to turn in business, even more so in 'health & beauty.' Since cosmetics are more personal than your average shopping cart item, a customer-centric approach is more than a simple requirement. With broader native language support, the website gets access to a new and untouched audience. Since initiation, Envinaturals is on a path to excellence, and we are proud to be a part of this daring conquest.
Client Description
Suprfit took off as a modest start-up project. Considering the number of failed eCommerce projects, its founders did not quite expect their activity to become a widely-recognized soon and trusted business with loyal clientele. The company now sells fitness equipment all over Europe, with more than 250 fully furnished fitness clubs.
Client Background
The company originated as an idea of one individual but soon grew to include a whole team, working towards a common goal – providing quality gym equipment for the European market. Suprfit covers equipment for everyday gym users. Since quality and performance determine its vision, Suprfit also supplies highly specialized professional gear; for example, serious competitions like The World Strongest Man, a popular competition held annually.
Business Challenge
The challenge for Suprfit was that initially, the small team consisted of industry experts who knew little about eCommerce or scaling-up. They had the expertise to advertise their merchandise and the product quality to gain steady customers. However, success came as a sudden surprise, and the new business demand became a priority for the cire team.
Project Details
Client Name: Suprfit
Location: Germany

Industry:

Fitness

Health

Merchandising

Partnership Period: Sept 2020 - Ongoing
Team Size: 3
Team Location: Plovdiv, Bulgaria

Services:

Custom Web Development

Custom Software Development

eCommerce Development

Support

Technologies:

Shopware 5

PHP 7.2

MySQL

JavaScript

CSS
Client Goals
Once the initial project proved a success, the company owners were not ready for expansion – their main export was the country of origin. Quick market research suggested the company may have even more success if goods were made available beyond the country of origin, Germany. With broader online coverage came the need to upgrade the site with a different language version. The goal of Suprafit when they turned to CodeCoda was to find someone who understood the giant leap they needed to make and can produce the technological tools to make that leap.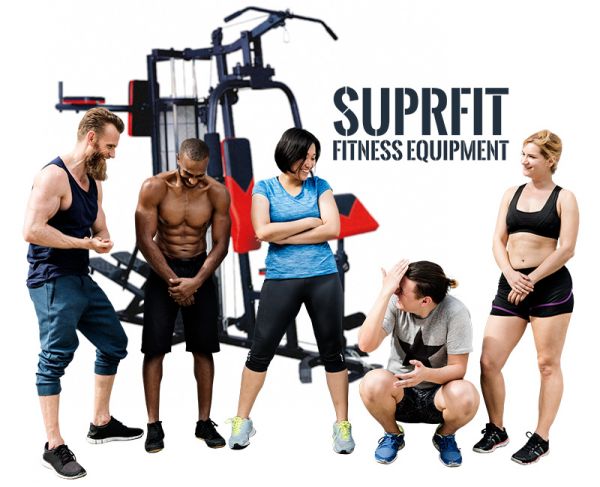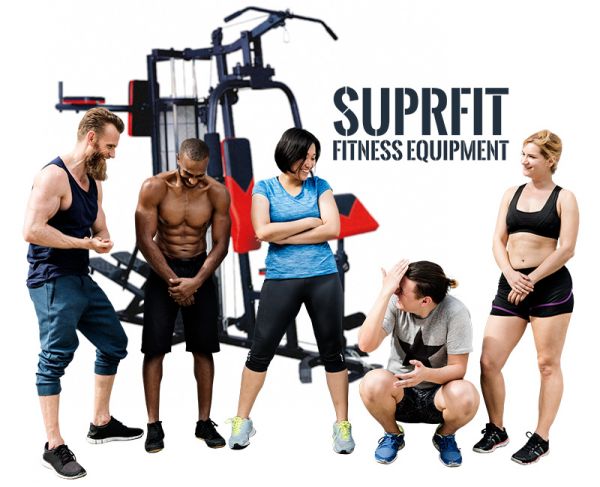 Development Challenge
The company's initial website was what most new marketers end up using. Since the project outcome is somewhat unpredictable, heavy investment is rarely on the mind of new entrepreneurs. However, those who happen to turn the initial spark into a flame must gear up for a list of totally new and unexpected challenges.
Our developer's team completely replaced the existing site backend due to the inferior product management capabilities. The old platform also lacked language support capabilities. After all, the founders never believed their fitness gear would break the borders of Germany. Our main challenge was to prepare the website to accept business growth.
Implementation
We implemented the new platform installation and configured the back with meticulous attention to detail. Thanks to this thoroughness during the implementation, every Suprfit employee is now a masterful inventory manager.
Our software engineers fine-tuned the powerful eCommerce platform plugins and implemented the website's language support, opening the opportunity to add more languages in the future. Our team worked closely with the company's team, and as a result, they learned essential specifics of the tools we made for them during the necessary training. We also left the opportunity for live customer support should any problem with the platform arise.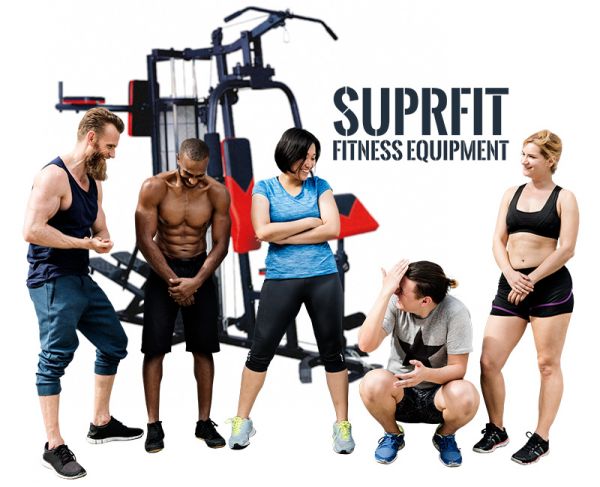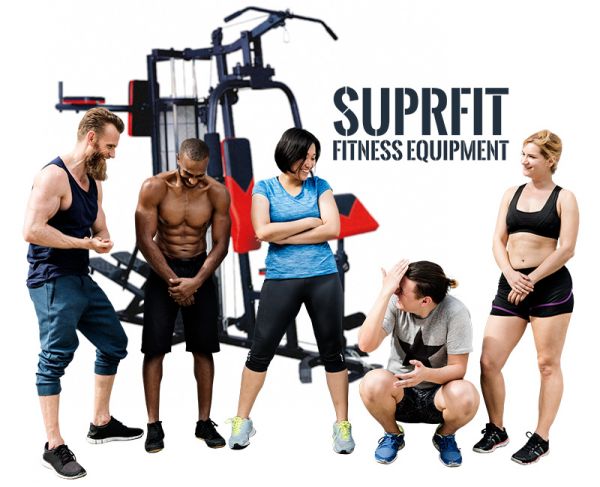 Project Value Delivered by CodeCoda
Suprfit is a prime example of how great ideas start small, and when they grow – expectations and requirements drastically change. In our line of work, we have worked with many such companies. With Suprfit, our mission was more than creating a comfortable digital ground for our client.
We wanted them to experience the transition, and when they finally take over the wheel, they can do so with the satisfying feeling of a smooth ride.
Serving our customers is our top priority. Our expert staff is focused on making your development experience as easy as possible. Below what our customers have to say:








We used to adjust every single item manually we place on our commercial website. Thanks to the advanced product management system that CodeCoda customized for our managers, they now live a better life.
CodeCoda extended our reach as a brand and helped us put it on display using channels we didn't know we had available for us. Looking back to our store as it was before the custom development - it seems we barely scratched the average.
Free Consultation
Before we start picking your project for work, any consultations prior to that are FREE. We mean free. Really Free!
We are people people! We'd love guiding you through your eCom project. We know you'll have hundreds of questions: How does the process work? Is eCommerce right for me? How does the sales process work? What Payment Processor should I choose? Can I sell my products on Amazon or Ebay?
All those are typically questions in some form asked by companies new to eCommerce.

Know that we won't let you do your first steps alone. Our consultants will make sure to lay the foundations for your successful eCommerce venture.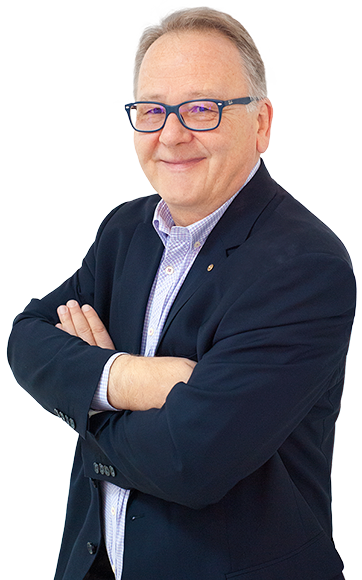 Industry Recognitions and Accreditations
Our results are recognised by the industry, and we are frequently awarded across a wide range of platform and media.