Die Entwicklung von Speichergeräten
Ever since Mankind invented computing devices, data storage capacities have always been a major concern. As computers got more advanced, data storage needs have increased, thus creating a continuous demand for increased storage capacities.
Data storage devices have evolved from being large trunks with a minimal capacity and holding a few kilobytes of data, to microchips able to hold several terabytes of data.

In this article we will be taking a closer looking at how these storage devices have evolved through time, and became what they are today.
1956 – IBM 350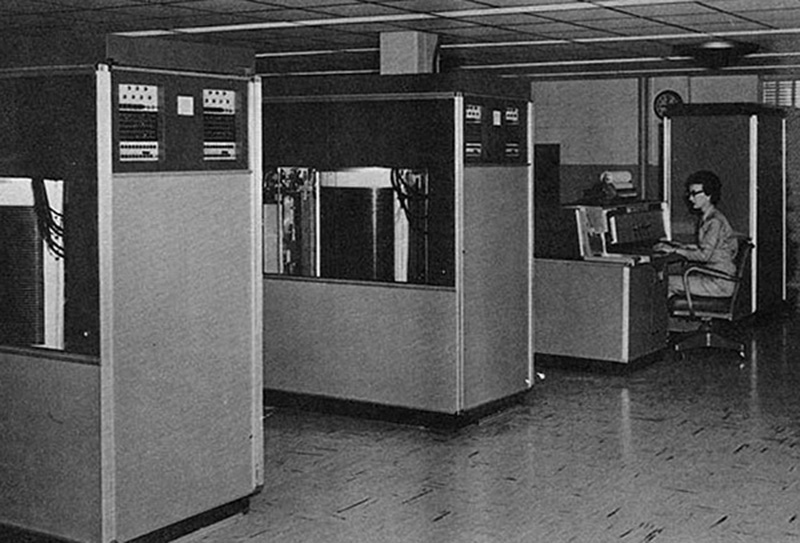 The IBM 350 was the first disk drive introduced by IBM, and was the size of a large wardrobe. It had a data storage capacity of 3.75 MB and was available on lease for $3,200 per month.
1961 – IBM 1301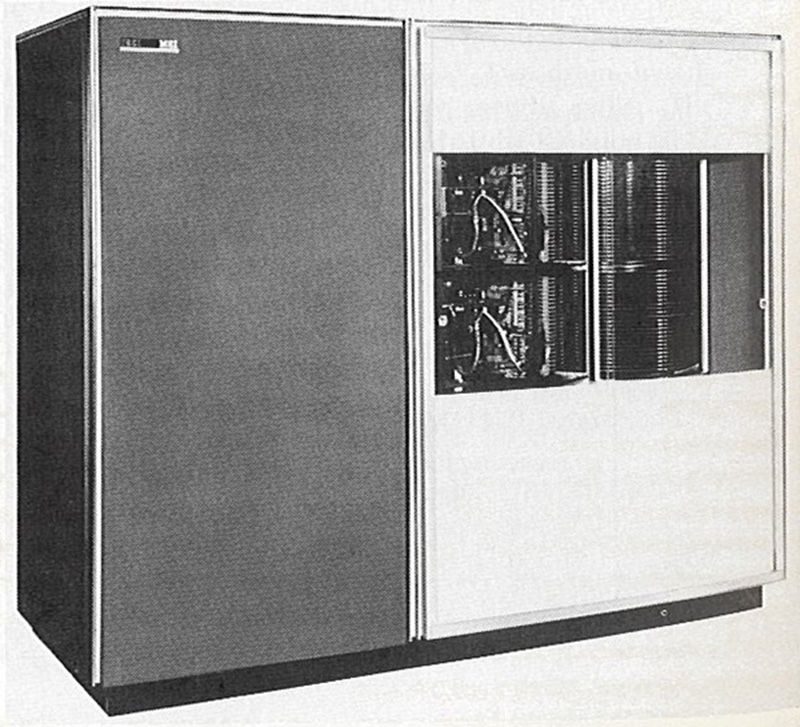 Although the physical storage size hadn't changed much, the IBM 1301 had a greater storage capacity compared to the IBM 350, but was the first hard disk drive to use heads that were designed to float in thin air over the tracks and read data from the disks. The IBM 1301 took a leap in terms of storage with respect to its predecessor and had a data capacity of 19 MB, and was available on lease for $2,100 per month or could be purchased at a price of $115,500.
1962 – IBM 1311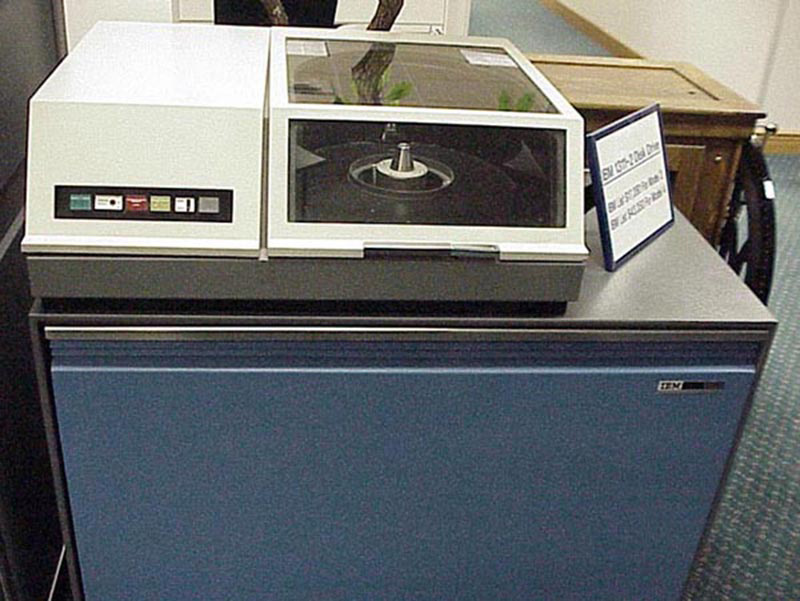 Hard disk drives started to get smaller, from large wardrobes to the size of a washing machine, the IBM 1311 was a good example of it. Also the 1311 was the first hard disk drive to introduce removable disk packs, each disk pack containing about 2 million characters. It had twice the recording density than previous versions. Remarkable for this time were also special features such as "Scan Disk", "Direct Seek", "Track Record" and "Seek Overlap", which are in use also by modern Hard Disk Drives.
1964 – IBM 2311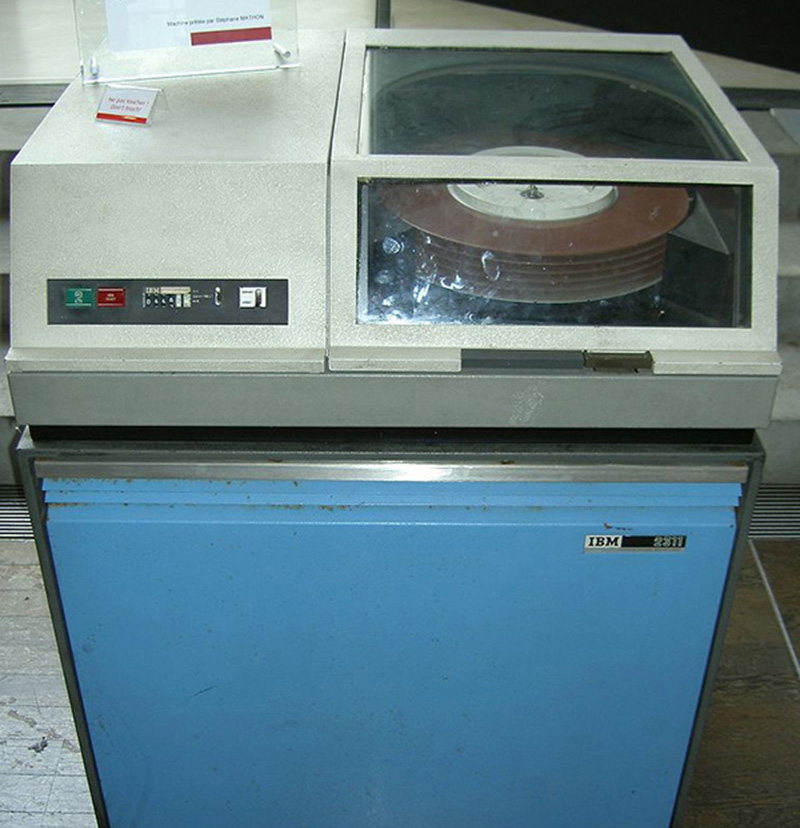 The IBM 2311 looked similar to its predecessor but had improved storage capacity and throughput. This hard disk drive stored about 7.25 MB of data on a single removable disk pack, and offered an average data transfer rate of 156 KB/s.
1965 - IBM 2314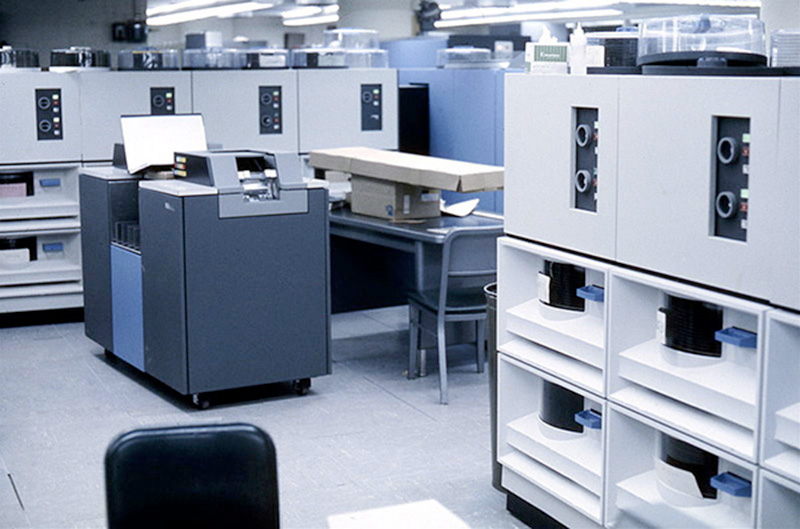 The IBM 2314 had a change in the appearance, and had many improvements over previous models. The storage capacity was 29 MB on a single disk pack, and of these disk packs could be exchanged as required. The data throughput doubled to approximately 310 KB/s.
Due to its appearance it was also called the "Pizza Oven"
1970 – IBM 3330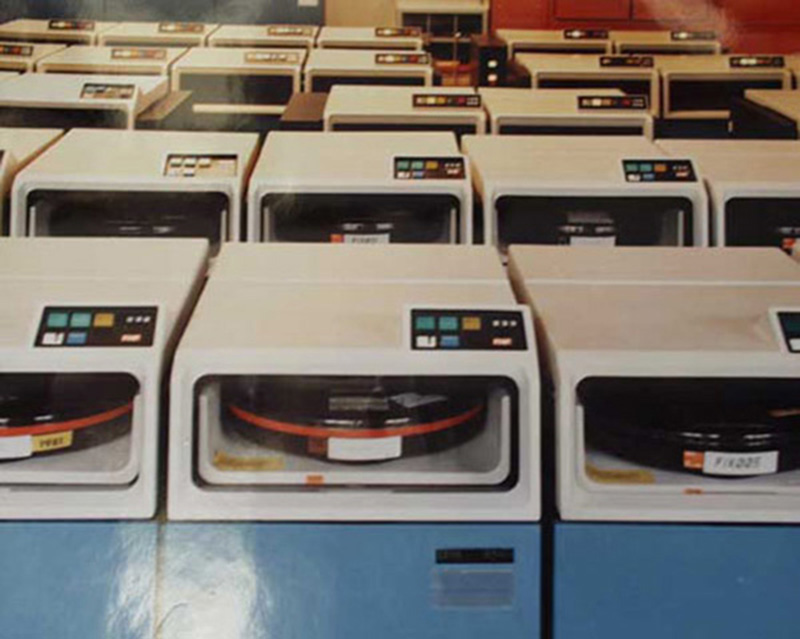 After 5 years of development, IBM managed to combine all the components of a hard drive drive into a much smaller casing. Portability has always been a priority for electronic devices, and thus IBM gave its customers exactly this.
The IBM 3330 with the codename "Merlin", was considerably smaller than all previous models, could store roughly 100 MB of data on each disk pack, and offered a data transfer rate of 806 KB/s.
One of the most notable features of this hard disk drive was the use of error correction methods to tolerate smaller imperfections of the disk surface, thus reducing the cost for replacements and making the overall disc robust.
1976 – IBM 3350: Introduction of Fixed Disk Drives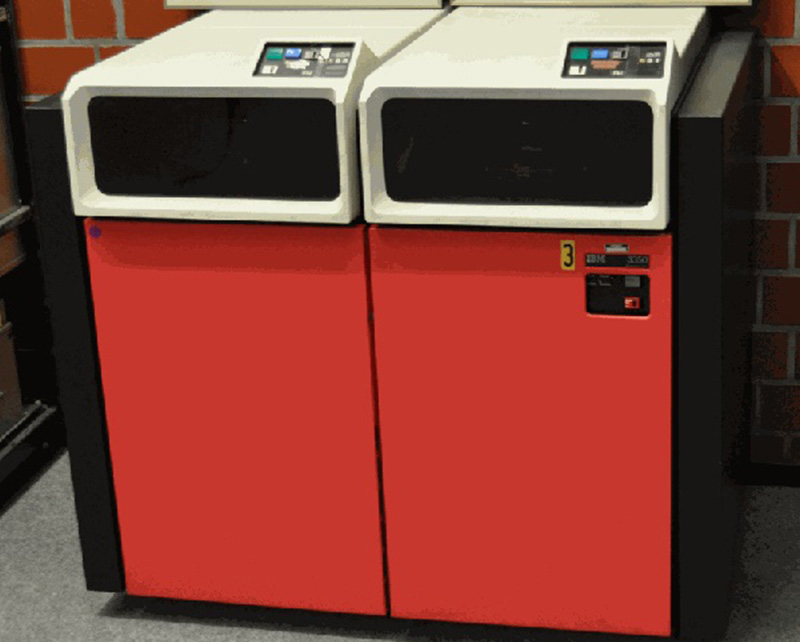 IBM introduced the first hard disk drive with sealed disks on the inside the drive. The IBM 3550 started to look like modern disk drives.
The storage capacity was 317.5 MB per storage drive, offering a total of 635 MB for data storage in the unit, and the data transfer rate was 1.17 MB/s.
The IBM 3350 had a price tag of $62,500 when it was released.
1979 – IBM 62PC "Piccolo": The World's first 8-inch HDD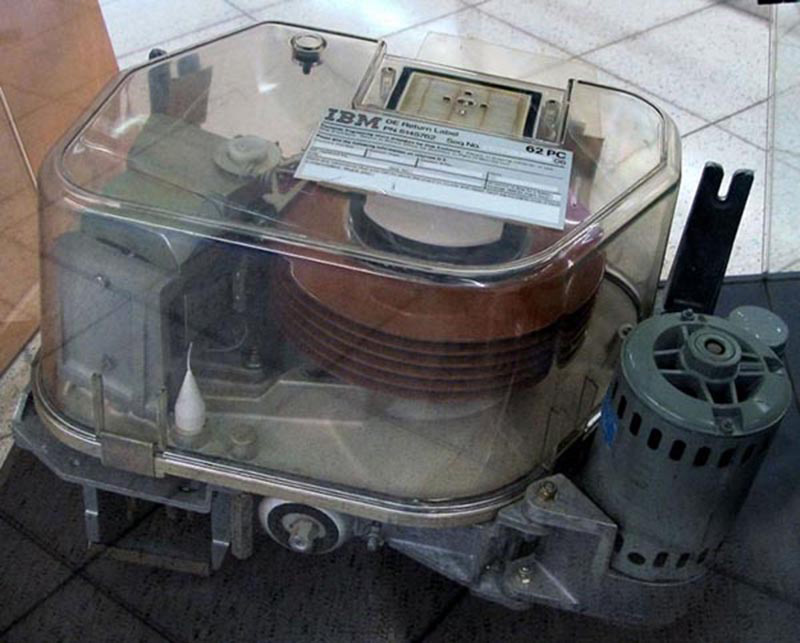 From "pizza ovens" and "small trunks" to "small box" sized devices the "Piccolo" was a relatively small sized drive. As time passed, more and more people owned a computer and thus the need to make the hard disk drives smaller increased. This trend enabled people to carry data from one location to another, in other words increase data portability.
The Piccolo paved the way for the creation of the small sized hard disk drives which we use today. The 62PC had the capacity of 64.5 MB.
1980 – IBM 3380: The World's first gigabyte Drive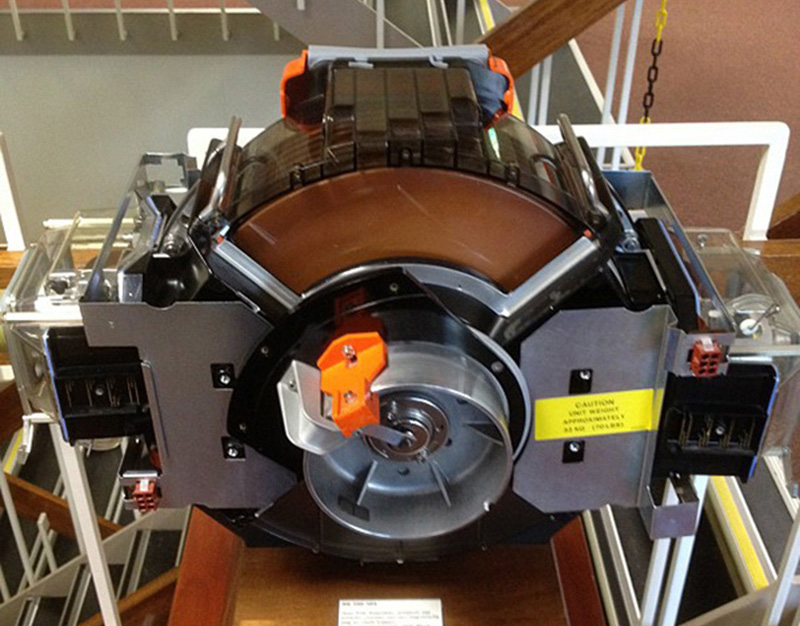 A few more years down the line, and hard disk drives were getting smaller and smaller but only a change in physical size wasn't going to satisfy the needs of users. Development in computer software demanded higher capacity disk drives.
The 3380 had the capacity to store 2.52 GB worth of data and offered a data transfer speed of 3 MB/s.
This drive was about the size of an average refrigerator and was priced at $81,000.
1980 – Seagate ST-506: The World's first 5.25-inch HDD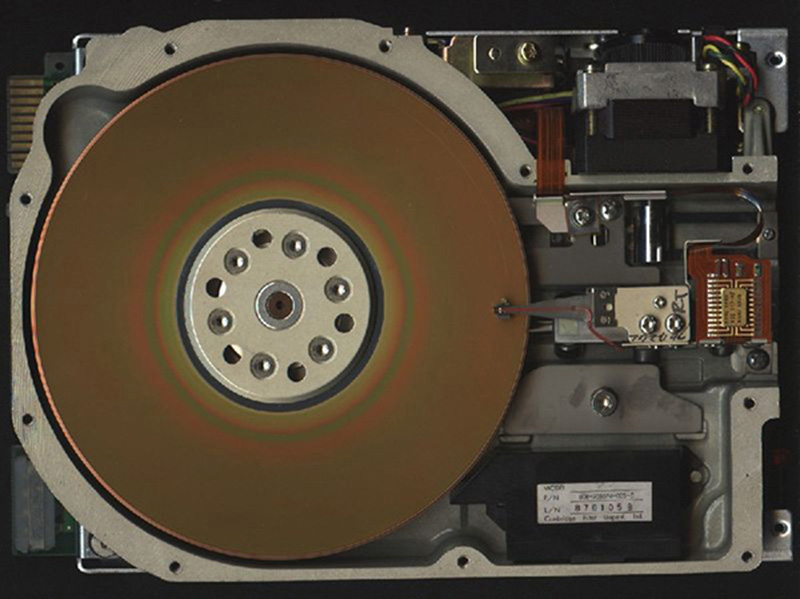 In 1980 Seagate introduced the world's first 5.25-inch hard disk drive, which was yet another step in reducing the size of disk drives and another awesome innovation. This little item could store 5 MB of data and was priced at $1500.
1983 – Rodime RO-352: The World's first 3.5-inch HDD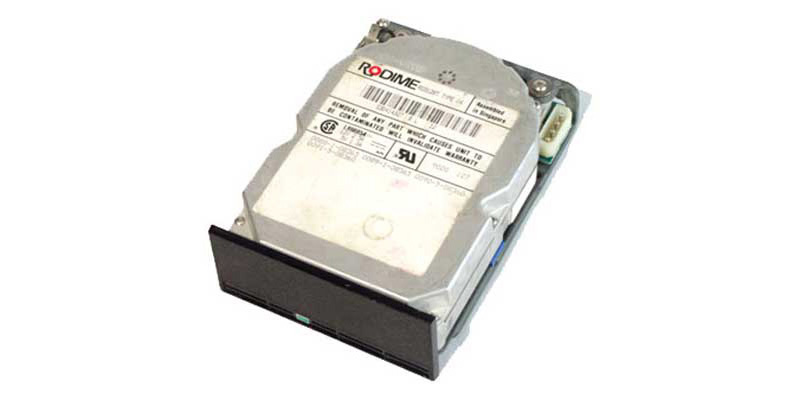 Another year and another invention, and this time it's from a new company named Rodime, who introduced the first 3.5-inch hard disk drive, which had the capacity to hold 11 MB of data and data transfer rate of 600 KB/s, and this was the start of modern disk drives.
1988 – PrairieTek 220: The World's first 2.5-inch HDD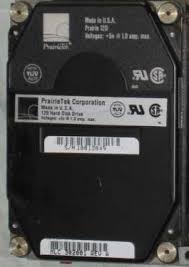 PrairieTek introduced the world's first 2.5-inch hard disk drive, which had the capacity to squeeze about 21.3MB of data in it, though not a very large capacity, still better than the Seagate ST-506(5 MB) and Rodime RO-352(11 MB).
1991 – Integral Peripherals Mustang 1820: The World's first 1.8-inch HDD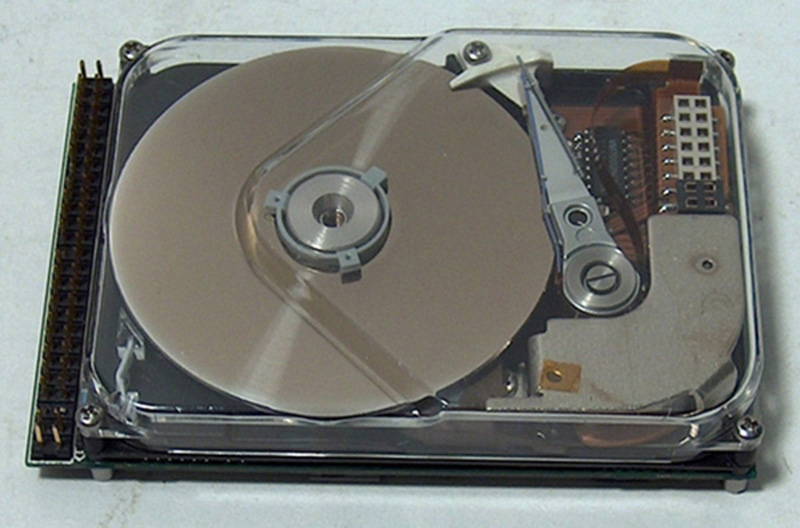 Things are really getting smaller. This tiny hard disk drive had the capacity to store 21.4 MB of data.
1997 – IBM Deskstar 16GP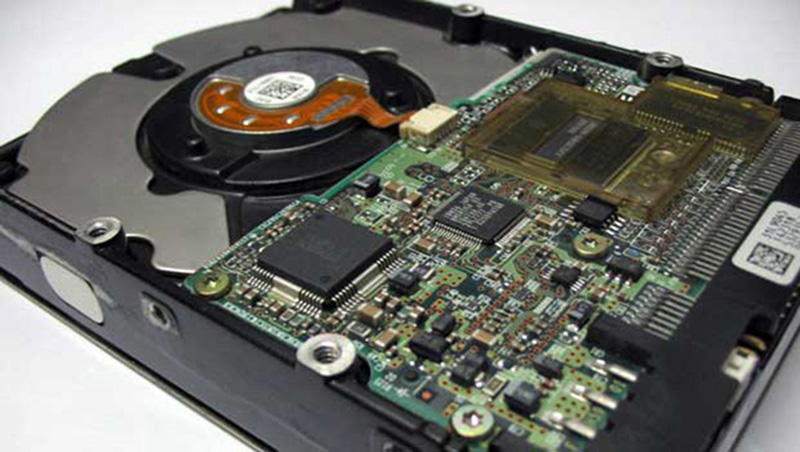 The need to store more and more data at an always faster pace brought companies to their limits. IBM once more created the wonder, by breaking all records with this giant hard disk drive. The Deskstar 16GP was far ahead of the other 3.5-inch hard disk drives, with a capacity to store 16.8 GB of data but came at a very high retail price of $420,000.
2000 – Trek ThumbDrive: The World's first USB Flash Drive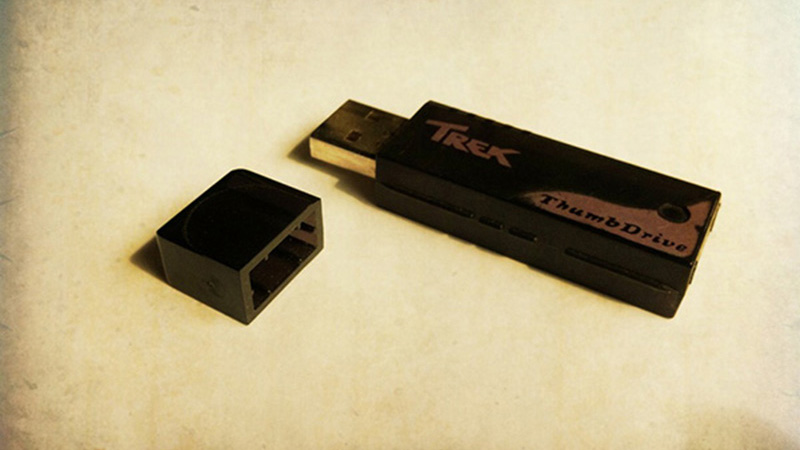 Magnetic disks weren't the only storage medium available for the production of hard drives. In the 2000, a new storage device based on a technology called "Flash Storage", which is a fast storage technology, was developed and the size decrease again drastically. Trek was the first company to release a commercial USB Flash Storage drive, called Trek ThumbDrive.
This little drive had the capacity to hold 8 MB of data, about 4 times that of a floppy disk, and was priced at $28. This was the start of the range of flash storage devices that we use today, and at a prices which are affordable for the mass consumer market.
2003 – Toshiba 2GB USB Flash Drive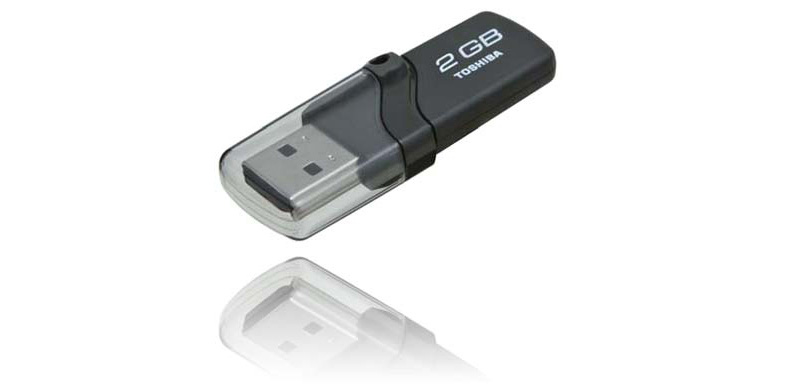 USB Flash Drives were gaining more and more popularity and in 2003 Toshiba introduced a flash disk that held 2 GB of data.
2006 – Sandisk 2GB microSD Card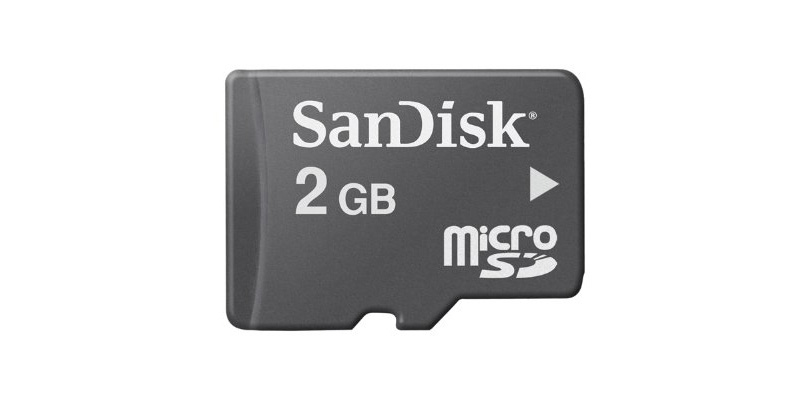 USB Flash Drives weren't small enough, so in 2006, Sandisk released a new product called the "microSD" card, having the capacity to store 2GB of data, and was priced at $99.
It's amazing that while the size of storage drives has finally shrunk from "large trunks" to barely the size of a coin, the data storage capacity has increased to extremely large sizes. In 1956 we could barely fit 3.75 MB of data onto a hard disk drive that was the size of a regular wardrobe, and now, 50 years later 2 GB of data could be stored onto tiny devices.
2007 – Hitachi Deskstar 7K1000: The World's first 1TB HDD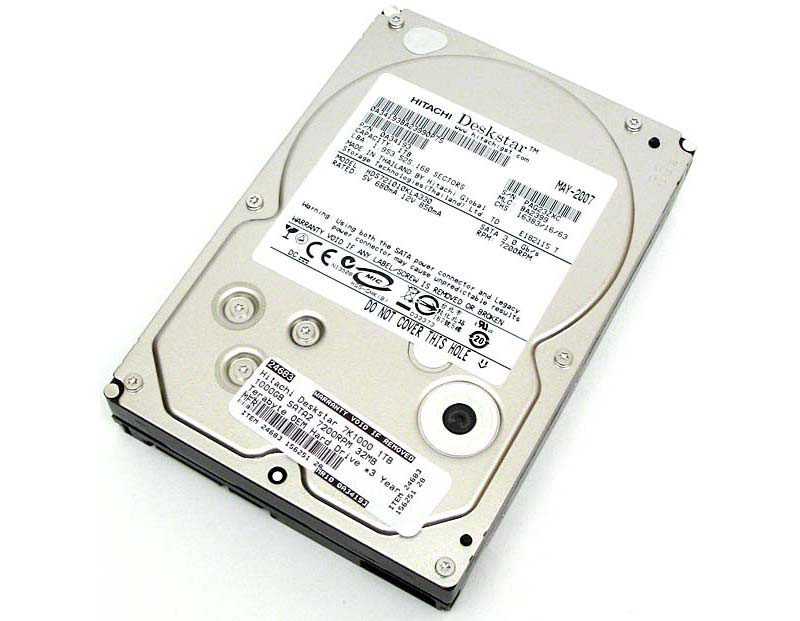 Hard disk manufacturers weren't sitting idle, and in 2007 Hitachi released the world's first 1 terabyte (1024GB) hard disk drive, which was a milestone in the evolution of hard disk drives. This amazing drive had a data transfer rate of 300 MB/s and had a price tag of $399.
2013 – Seagate 4TB

Over the years, technology has evolved and our lifestyle has changed, so has our hunger for more and more data storage capacity.
Seagate introduced the first 4TB hard disk drive, which has a transfer rate of nearly 1 GB/s, and the price was $190.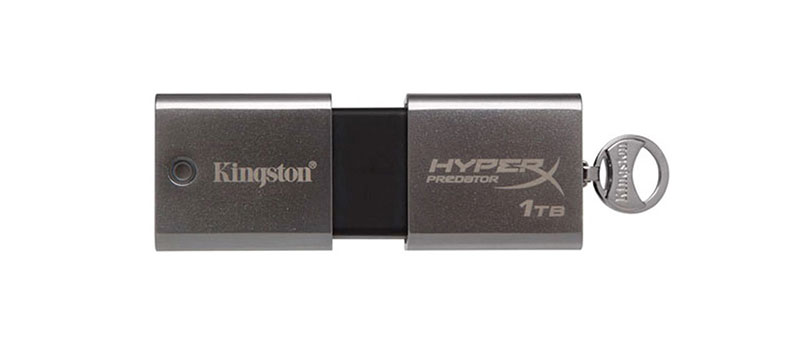 The same year Kingston introduced the first 1 TB USB flash drive with a data transfer rate of 240 MB/s. The retail price when launched was $3,400, the price of a small used car.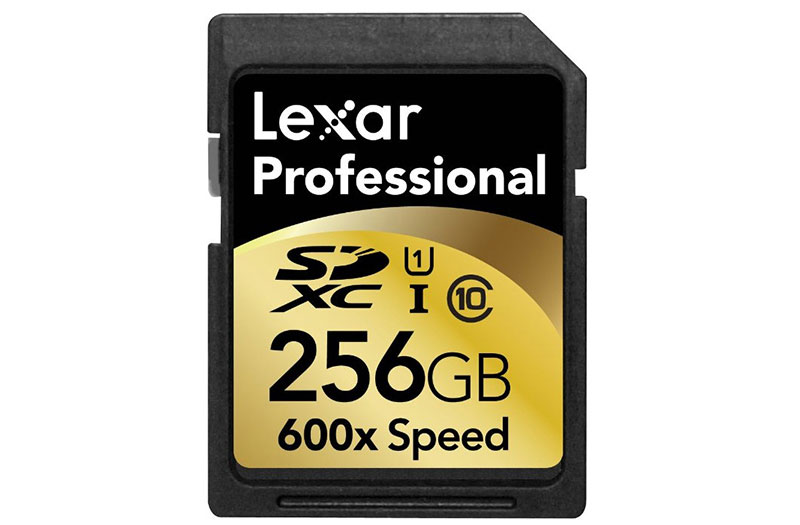 Lexar launched its' microSDXC memory card, which offers a storage capacity of 256 GB, with a data transfer rate of 90 MB/s and a price tag of $999.99 when launched.
After 57 years of continuous development, we see that once large wardrobe sized hard disk drives contained a few megabytes of data, and nowadays a chip, hardly the size of a fingernail holds a quarter of a terabyte of data.
Technology has taken huge leaps and we, the end users are enjoying the benefits of these advancements, and I hope that we will continue to see such amazing products like these in the future.