Awards & Industry Recognition
The recognition of CodeCoda by industry leaders validates our commitment to innovation and the high quality of technological expertise.
CodeCoda has and maintains the necessary accreditations and recognitions to ensure our products' quality and information security, gaining access to the global market. Our experts evaluate our IT products' compliance to build trust between your company, us, and your clients. We are subject to regular evaluations and audits that guarantee our technical competence and grant us international recognition.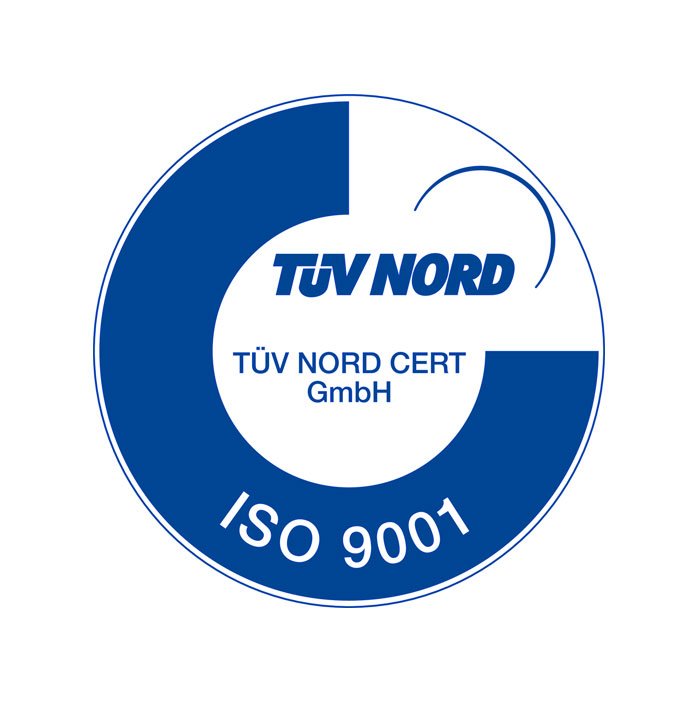 ISO 9001:2015
CodeCoda Quality Management Systems are Certified to meet the ISO 9001:2015 standard.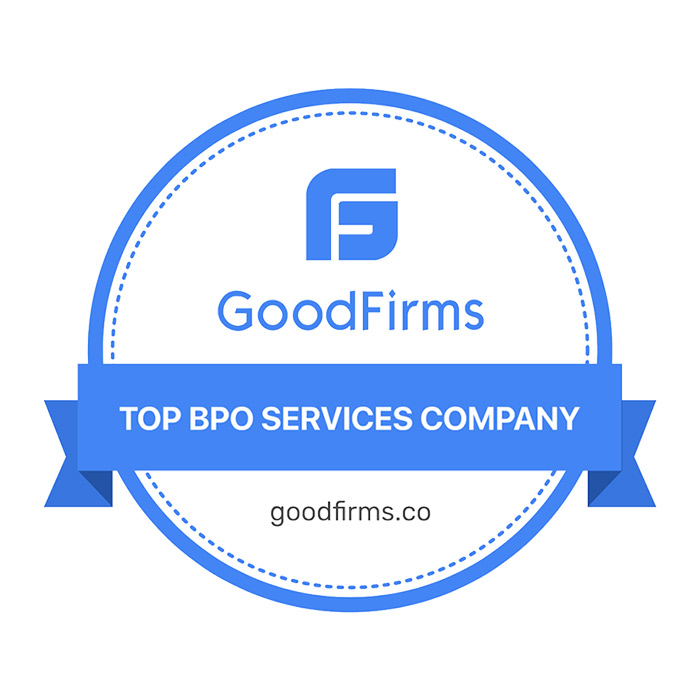 GoodFirms Top BPO
CodeCoda is listed in the TOP BPO Firms list by GoodFirms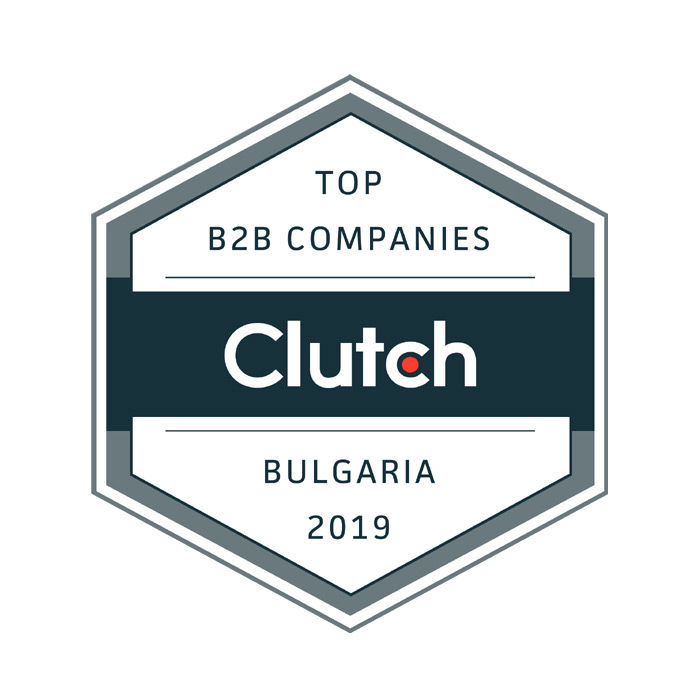 Leading B2B Company Bulgaria
CodeCoda is one of the leading B2B Companies in Bulgaria, listed by Clutch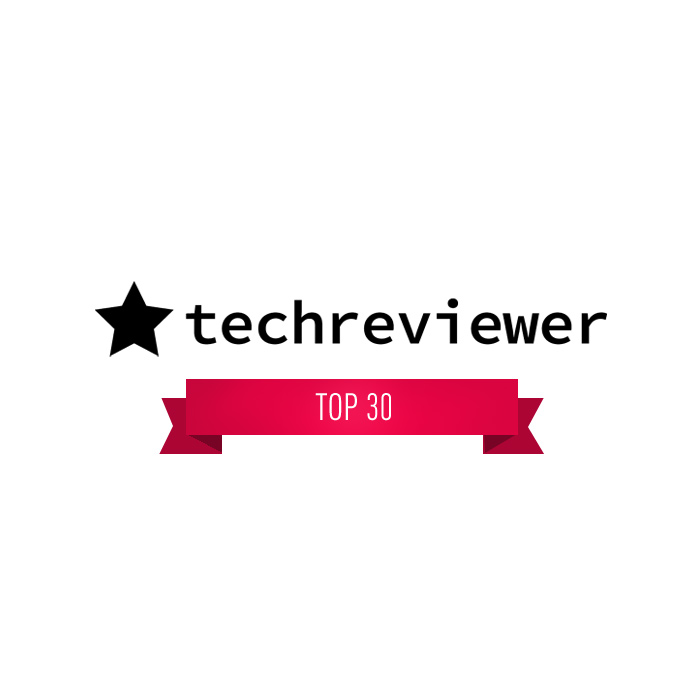 Top 30 Artificial Intelligence Companies in 2019
CodeCoda gets listed in the Top 30 AI Companies for 2019 by TechReviewer.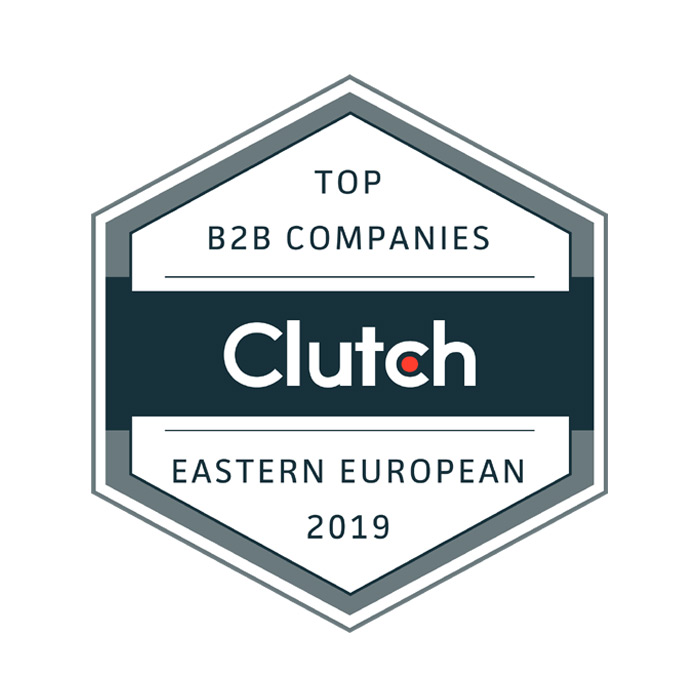 Top B2B Company Eastern Europe
CodeCoda is included in the list of "Top B2B Companies in Eastern Europe 2019", published by Clutch.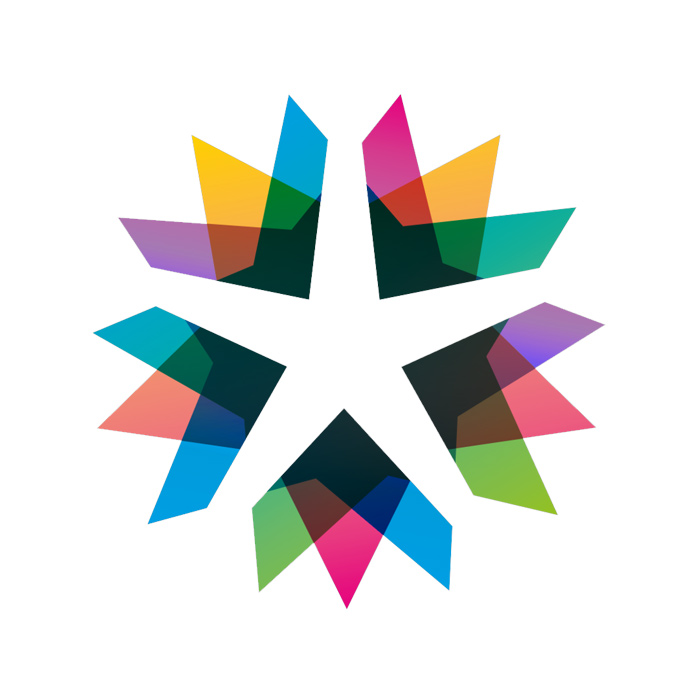 Central European Startup Awards 2019
CodeCoda is National Finalist in the category "Best Software Development Partner"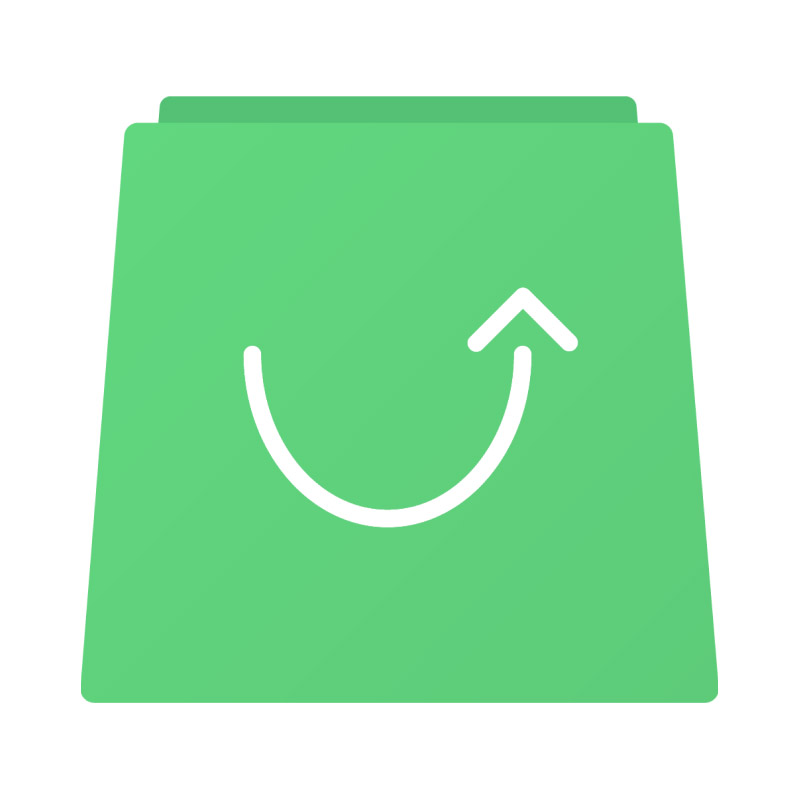 Vue Storefront Partner
CodeCoda partners with VueStorefront, the next generation eCommerce PWA frontend for Magento and ShopWare.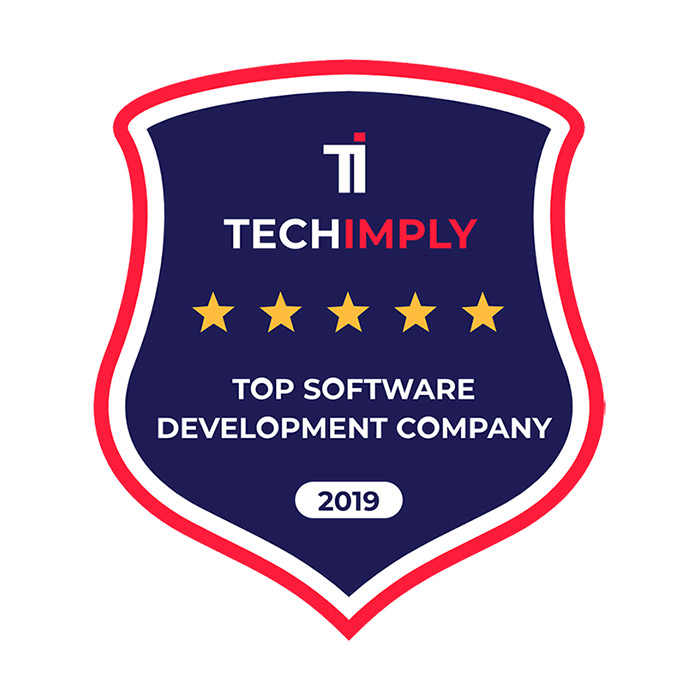 Top Software Development Company 2019
CodeCoda named one of the "Top Software Development Companies in 2019".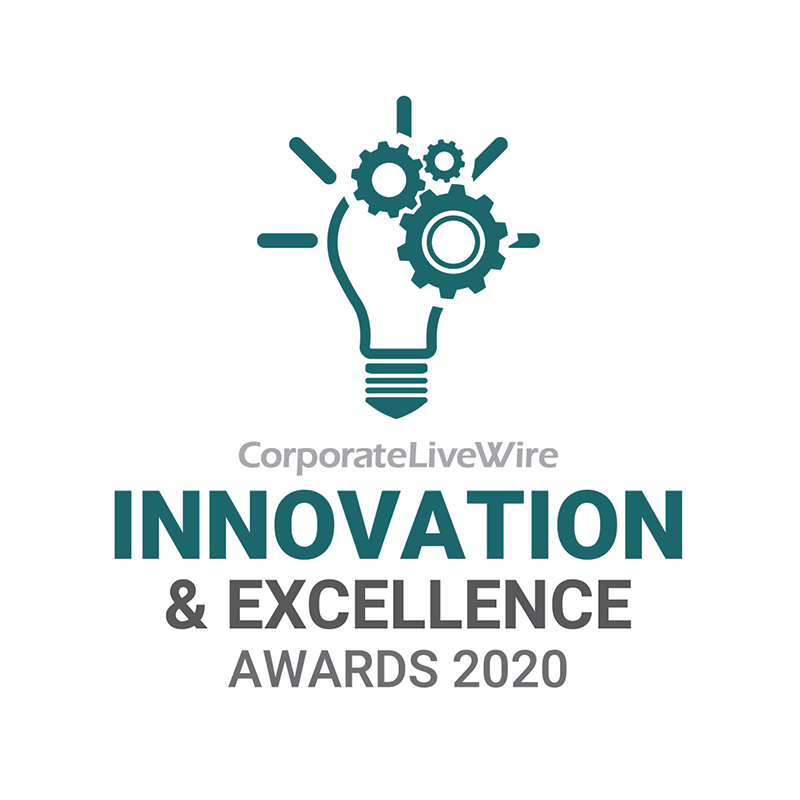 CorporateLiveWire Innovation Awards 2020
CodeCoda wins the "Most Innovative in Software Development in Eastern Europe" Award.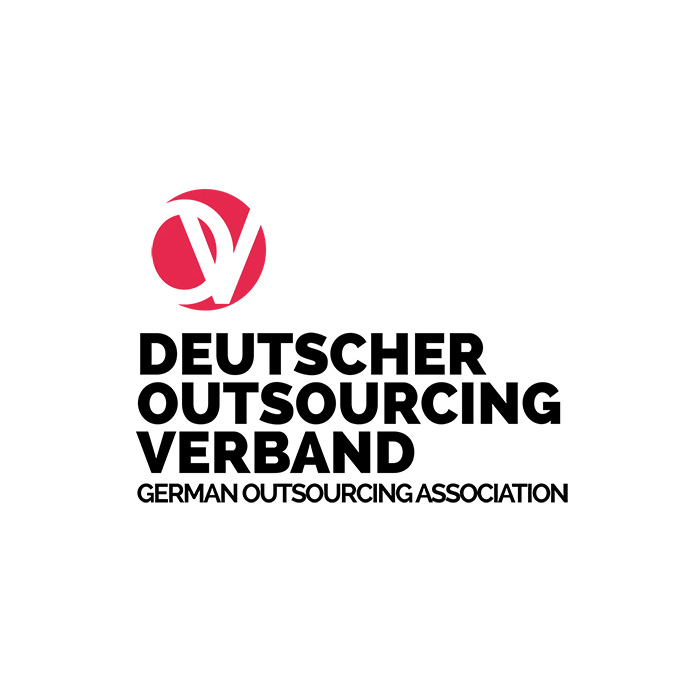 German Outsourcing Association
6/2020 - CodeCoda becomes a member of the German Outsourcing Association.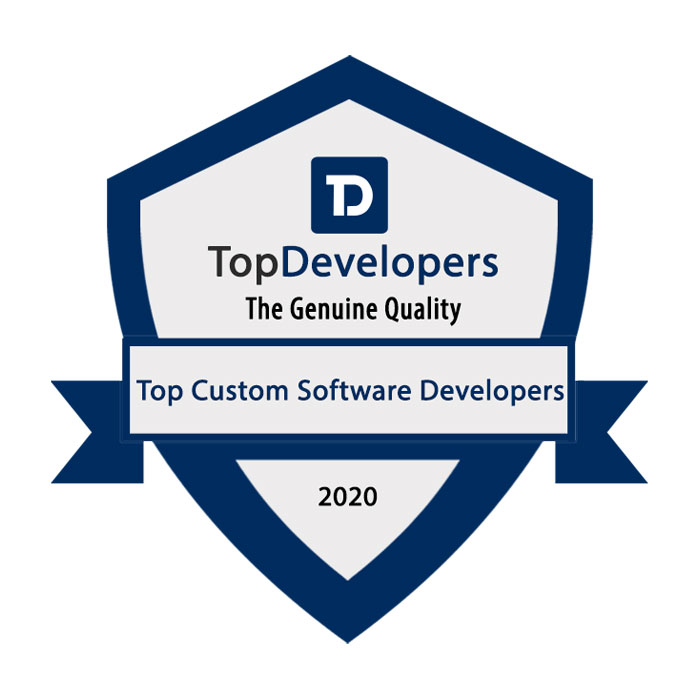 TopDevelopers
CodeCoda is included in the list of "Top Custom Software Developers 2020", by TopDevelopers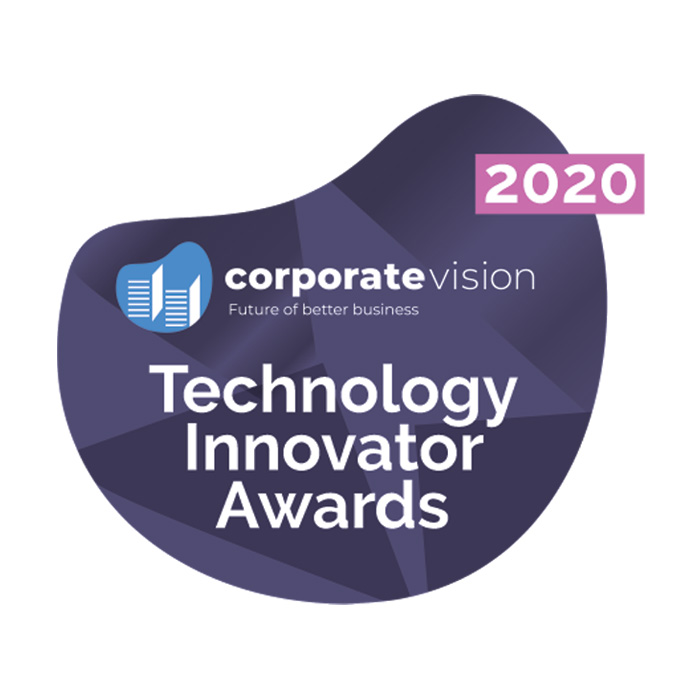 Technology Innovator Awards
CodeCoda is awarded Best Custom Web & Mobile App Development Company - Southeast Europe 2020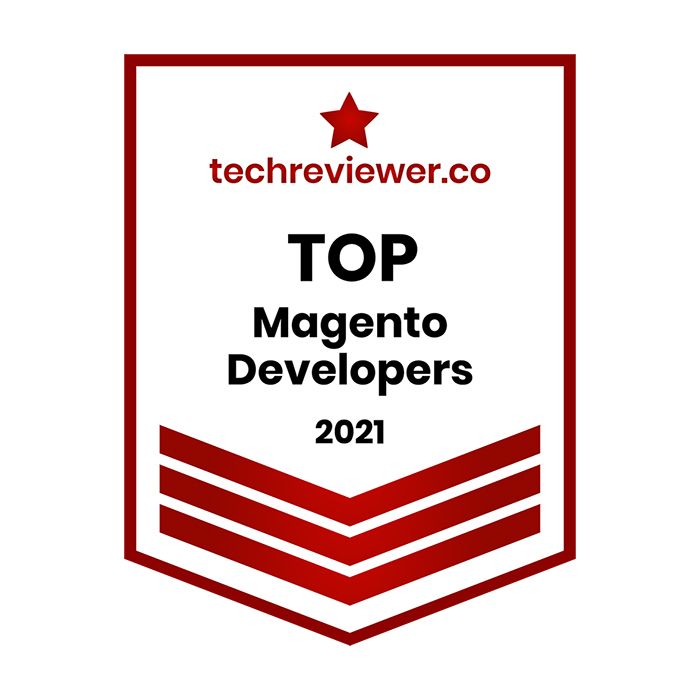 Top Magento Developers 2021
CodeCoda is included in the Top Magento Developers list for 2021 by TechReviewer.co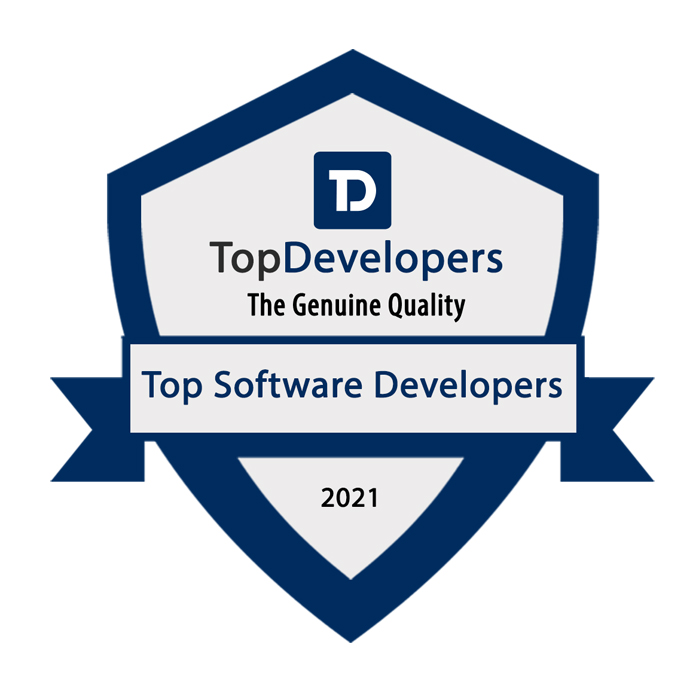 TopDevelopers
CodeCoda is proclaimed "Top Custom Software Developers 2021", by TopDevelopers