The People behind CodeCoda
Some of the awesome people working with us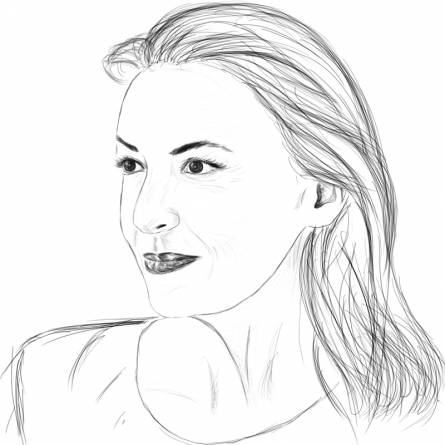 Angela Pulejo
Head of Business Development
Success is not final, failure is not fatal. It is the courage to continue that counts.
Angela is the Head of Business Development. Her main aspect of work is centered around customer aquisition. She also follows the process of onboarding as well and always has an open ear to discover better approaches to customer's problems.
With over 20 years of experience in business development and customer care, for a variety of companies in the High Tech and Beverage Industry, Angela is a lively and competent consultant who knows about the challenges our customers face on a daily basis - and can provide a cost effective solution to the needs of businesses looking for outsourced services.
---
Kris Terziev
We work hard to make your project a success.
Kris is the Head of Research and Development at CodeCoda and, as he himself says, is constantly seeking better methods of developing and implementing software solutions.
In his previous experience as a software engineer, he has experienced everything from plain assembly code through the optimization of the process of business and functional analysis and the development of Fintech Applications.
During his school years, he won several medals in international competitions in mathematics and computer science. Concerning his professional interests, he pays special attention to algorithms and software development methodologies. His leisure time is often reserved for driving his car to see new random destinations.
---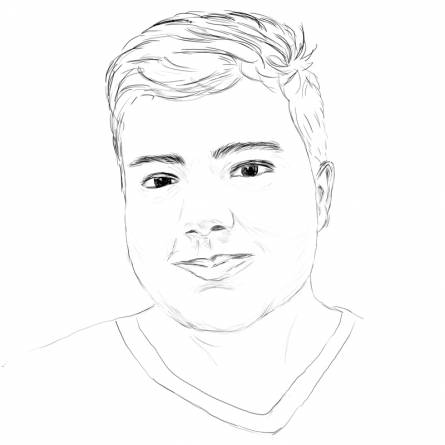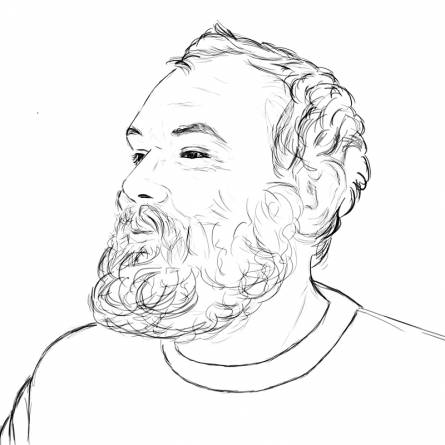 David Dorr
Everything is possible - just give me data!
David is the Head of AI at CodeCoda where he is responsible to lead a team of AI specialists. In his previous role as a deep learning data scientist for London Metropolitan Police he was developing deep learning NLP algorithms as part of the Crime Prediction initiative.
He received an B.Sc in Physics from the University of Surrey, Guildford in 1996. With this scientific background, he switched relatively early in his life towards Neural Networks and has ever since been fascinated what AI and Machine Learning can do for human society.
---
Yanko Ivanov
Complicated? Wipe that word from your vocabulary.
Yanko is the CTO of CodeCoda. He is a pro-active technology geek, with highest level of integrity and proven track record in execution of multidiscipline technology projects. With strong leadership and empowerment skills, Yanko is a result driven person with a methodological approach toward achieving results and objectives. Over the last 10 years, he has held senior positions in leading IT teams and likes to work hands on.
He thrives with complicated projects in the Fintech, Banking and Mobile Industry , and his open-door mentality is what people appreciate about him.
---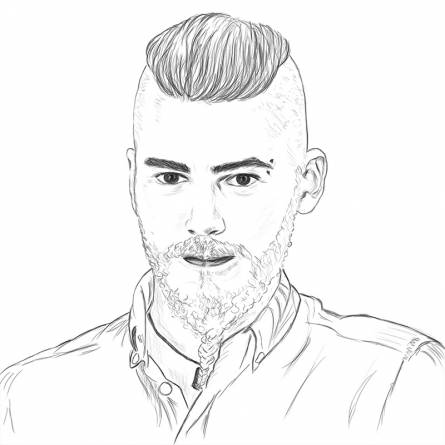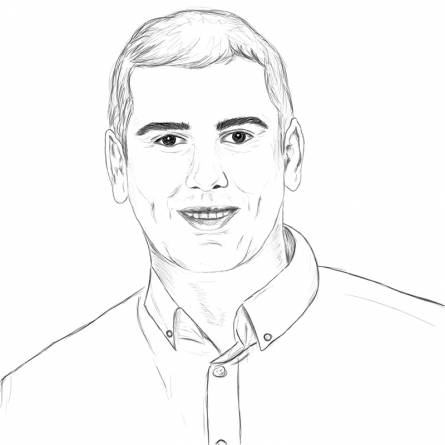 Svet Zhelev
The future is mobile. I don't give a fuzz about the web...
Svet is the Head of Mobile at CodeCoda, where he leads a global team delivering mobile digital innovations on behalf of our clients. With a broad experience in Mobile Development, Svet is a true technologist, who loves working across a variety of different projects and clients. Leading a team of 15 Mobile Developers, and over 10 years of experience in iOS and Android development there is nothing he is afraid to touch.
His big love belongs to plain C++ development, taking anything to new and improved heights.
---
Andreas Maier
No Ifs. No Buts. We Deliver...
Andreas is a result-oriented CEO who brings nearly 30 years of experience gained in the high-tech industry. His experience ranges up to leading positions in Fortune 100 companies such like rentalcars.com (PCLN) or Intrasoft International, a leading EU based R&D software provider.
He holds a Ph.D. in Neural Networks from the University of Cologne, Germany. In the past Andreas has successfully founded and co-founded several startups among others XXL Cloud, a cloud storage service, which was later acquired by a competitor. Before founding CodeCoda, Andreas was leading Made-Easy Web and Consulting Group, a UK based agency , which merged into CodeCoda.
---