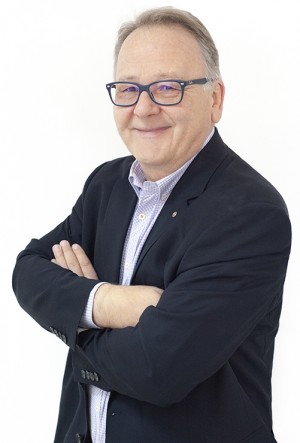 No If. No But. We Deliver...
Andreas is a result-oriented CEO who brings nearly 30 years of experience gained in the high-tech industry. His experience ranges up to leading positions in Fortune 100 companies such as rentalcars.com (PCLN) or Intrasoft International, a leading EU based R&D software vendor. He holds a Ph.D. in Neural Networks from the University of Cologne, Germany.
In the past Andreas has successfully founded and co-founded several startups among others XXL Cloud Inc., eShopLeasing Ltd, and WDS Consulting SA. His expertise is strongly focused on modern headless Commerce and the optimization of processes in IT ecosystems.
Learn more...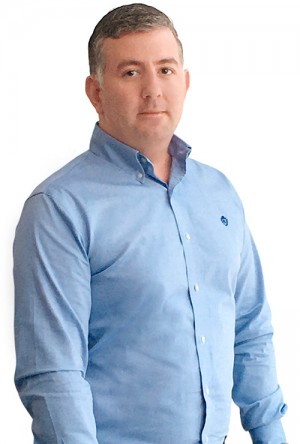 Business opportunities are like buses, if you don't catch this one, you'll have to wait for the next one...
Georgi is a highly skilled business manager with over 10 years of operational experience in the trade, information technologies, and the services industry. He is a result-oriented individual focused on implementing the operational business processes needed to support a growing organization.
He is a facilitator and enabler to senior management and all employees alike. Deeply involved in Clients Projects, even though not technical, Georgi is the glue with a strong client focus and a strong business driving manner.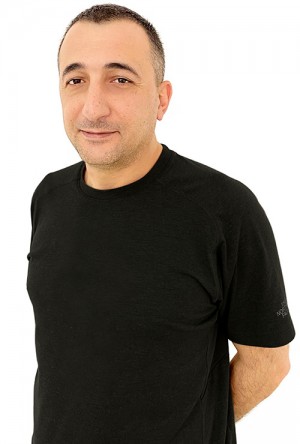 It is not enough for code to work, it should also solve a real problem.
Nashat fills the role of the Chief Technology Officer at CodeCoda. Nashat, with his previous roles ranging from Software Engineer, Architect, over Project Manager to CTO at a top eCommerce company, brings with him nearly 25 years of valuable industry expertise. He is a self-motivated, highly skilled and capable person, that once added to a project provides value and key expertise.
His experience in the full range of software development works as an asset to our client's software developments, which he follows through with detail and ambition to innovate and drive key changes.
Learn more...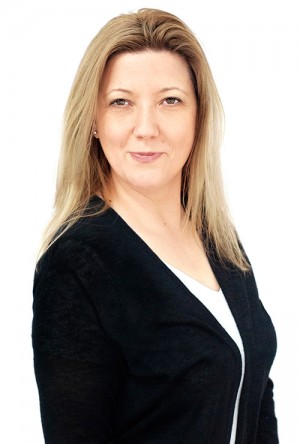 Zornitsa Razpopova
Head of Design
You can have an art experience in front of a Rembrandt… or in front of a piece of graphic design.
As the Head of Graphic Design, Zornitsa leads a team of 5 Graphic Designers and UI/UX experts, as well as a number of Operators. Her leadership style is mainly made up of 'leading by example'. She brings 10+ years of advanced experience in the Media Industry having designed works for major German and International Brands.
In her day-to-day work, she coordinates visual assets for UI/UX initiatives on behalf of our clients and guides Graphic Designers to advance their skill level. She is also involved in Front End Implementations, making sure Front End Engineers transfer Design to implementation pixel perfect.
Learn more...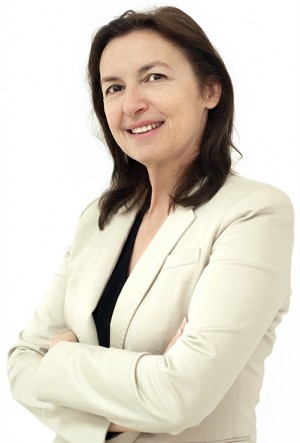 Angela Pulejo
Business Development
Success is not final, failure is not fatal. It is the courage to continue that counts.
Angela is the Head of Business Development. Her main aspect of work is centered around customer acquisition. She also follows the process of on-boarding as well and always has an open ear to discover better approaches to customer's problems.
With over 20 years of experience in business development and customer care, for a variety of companies in the High Tech and Beverage Industry, Angela is a lively and competent consultant who knows about the challenges our customers face on a daily basis - and can provide a cost effective solution to the needs of businesses looking for outsourced services.
Learn more...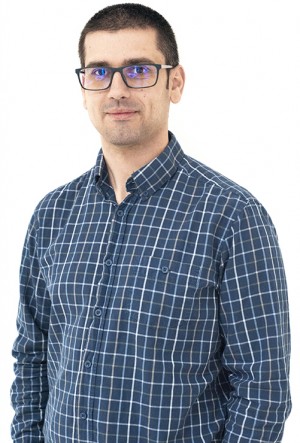 Svet Zhelev
Head of Mobile
The future is mobile. I don't give a fuzz about the web...
With a broad experience in Mobile Development, Svet is a true technologist, who loves working across a variety of different projects and clients. Leading a team of 15 Mobile Developers, and over 10 years of experience in iOS and Android development there is nothing he is afraid to touch, or too difficult to accomplish.
His big love belongs to plain C++ development, taking anything to new and improved heights.
Learn more...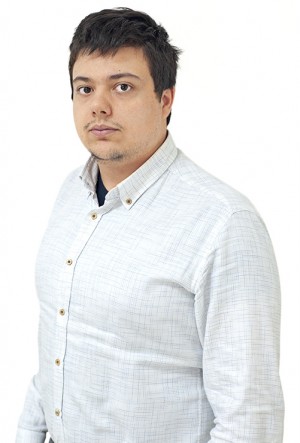 We work hard to make your project a success.
Kris is the Head of Research and Development at CodeCoda and, as he himself says, is constantly seeking better methods of developing and implementing software solutions.
In his previous experience as a software engineer, he has experienced everything from plain assembly code through the optimization of the process of business and functional analysis and the development of Fintech Applications.
During his school years, he won several medals in international competitions in mathematics and computer science. Concerning his professional interests, he pays special attention to algorithms and software development methodologies.
Learn more...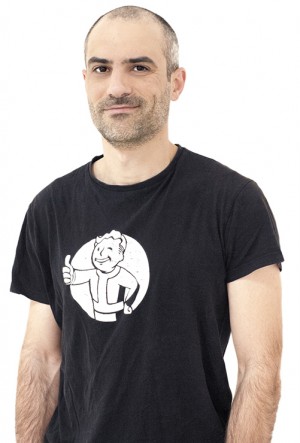 Yulian Zhekov
Head of Content
The future is already here, it is just not evenly spread yet.
Yuliyan is a marketing specialist with a multi-faceted background. He uses technologies to create content and manage information flow.
His content strategies are backed by years of knowledge and experience coming from applied tech solutions. Goal-oriented and dedicated to producing high-quality output.
Solving problems from the perspective of all stakeholders involved is an essential part of his work ethics. He believes that great solutions come as the result of an ingenious fusion between technologies and present demands.
Learn more...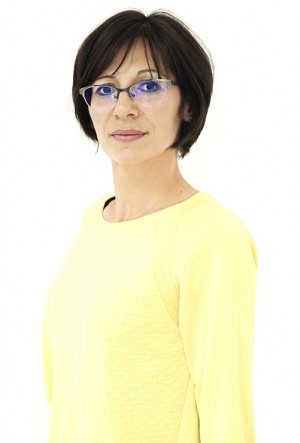 Iliyana Boshnakova
Project Manager
With a strong background in Project Management in Market Research, Iliyana is the heart of CodeCoda's Project Management Team. She makes sure everything and everyone is in place, and all matters find their timely attention. Even though her background is not technical her extended capabilities in client communication, make her a valuable addition to CodeCoda's team of PMs.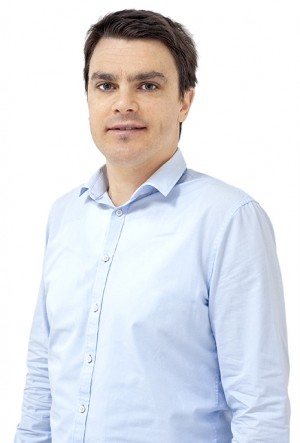 Pencho Stefanov
Project Manager Web
A project is completed when it starts working for you, rather than you working for it.
Pencho is planning and managing web development projects such as CMS websites, online shops, mobile applications, and API integrations. He defines project requirements and release schedules, planning production, test and development environments. He is good at coordinating cross-functional teams of web developers, web designers, and online marketers to ensure successful product releases within budget requirements. Pencho has also experienced managing optimization processes related to improved usability, search engine rankings, and conversions. He provides prompt and professional customer service and support, including detailed reporting on project status and digital marketing campaign performance.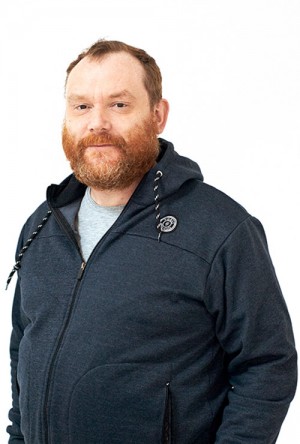 David Dorr
Head of e-Commerce
If you do build a great experience, customers tell each other about that. Word of mouth is very powerful.
David is the Head of e-Commerce at CodeCoda where he is responsible to lead several teams of eCommerce specialists. In his previous role as a data scientist for London Metropolitan Police, he was developing deep learning NLP algorithms as part of the Crime Prediction initiative. He then switched over to combine AI with e-Commerce.
He received a B.Sc in Physics from the University of Surrey, Guildford in 1996. With this scientific background, he switched relatively early in his life towards Neural Networks and e-Commerce and has ever since been fascinated with what AI and Machine Learning can do for Online Commerce.
Learn more...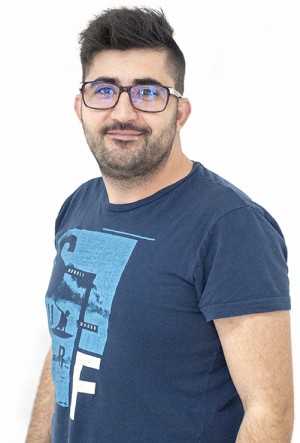 Stoil Shopov
Senior Software Engineer
The future of mobile is the future of online. It is how people access online content now.
Stoil is a skilled Software Engineer with 8 years of experience and a strong background in mobile native development in Java and Swift. He is also a skilled .net engineer with DevOps skills on Azure and Amazon Web Services. He loves interdisciplinary work and can switch between technologies on the fly.
When it comes to give a helping hand, he's always first and a true asset in all projects he's involved.
Learn more...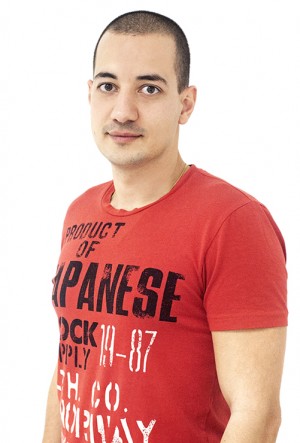 Petar Petrov
Lead Software Engineer
The fixer. No problem is hard enough to remain unsolved!
Petar is a unique and extremely versatile software engineer with an immensely wide range of technologies he tackles within his day-to-day work. He is dubbed the fixer since computer code speaks to him like an open audiobook. Petar is the go-to person for when developers need advanced tips or high levels of individual contribution.
Learn more...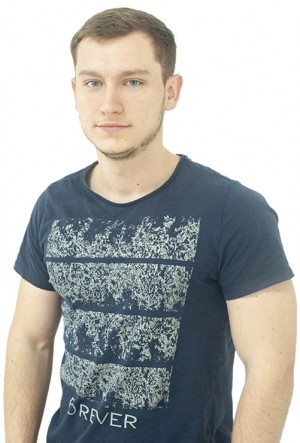 Aleks Moskovski
Mid Software Engineer
Inspired by technology and how it changes the world.
Aleks loves to build first-class software that works. He expands his skills in all directions, keeping up with technology trends. He is likely one of the guys building Admin panels and giving software the final touches on the back- and front-end side. One of his main skills is diving deep into the business logic behind the scenes, and revising it until it produces the desired outcome.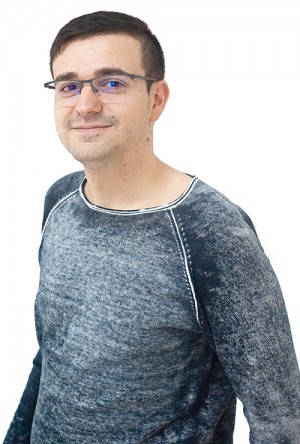 Ivan Georgiev
Software Engineer
Fascinated by what simple vanilla JavaScript can do to next-generation Front-Ends.
Ivan is an extremely intelligent and knowledgeable professional with a hunger for improvement and continuous learning. Being versatile in a number of programming languages, he picks up on new tech in a matter of hours. He is a person that masters challenges by investigation and clear, structured execution, bringing in his experience and innovative ideas to solve problems quickly and efficiently. Ivan is also a Certified Shopware Engineer.
Learn more...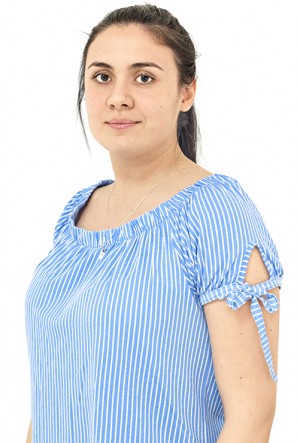 Stanimira Yovcheva
Junior Software Engineer
Learning from the best. Improving my skills!
Stanimira is a young professional in the IT industry. Her endless thirst for knowledge and her concentrated approach take her to the well-deserved success. She uses every free minute during and after work to study advanced software development principles, while on the go she learns cool and advanced tech.
Learn more...