Custom Web Development
Compelling Web Presences and Applications for every business need
Custom Web Development
For many years, we have provided clients with the best available tools and custom solutions, perfectly matching every need. We focus on developing technologies that respond to specific problems our clients encounter. Advanced IT solutions have become the main domain of our specialized knowledge.
We are expert developers. Sometimes our clients have only an idea of what they want to build - it is enough for us to start working. CodeCoda's web experts are self-confident, reliable and trustworthy, and above all have the expertise and knowledge to deal with projects of any complexity or size. From tiny digital products to sophisticated enterprise software - we know how to deal with any web development, regardless of scale.
By 2020, product-oriented organizations will deliver better customer satisfaction and business results.
Independent of what our clients want to build, from API, CRM, CMS, ERP or Corporate Web Presence, we have the technological know-how to respond to any situation and apply the most suitable technology and methodologies for the problem at hand.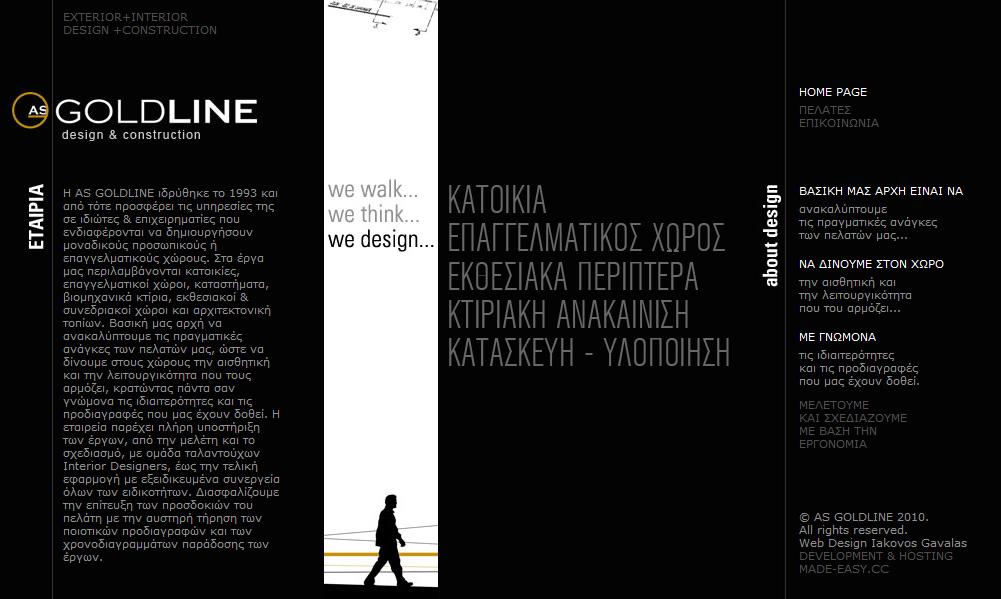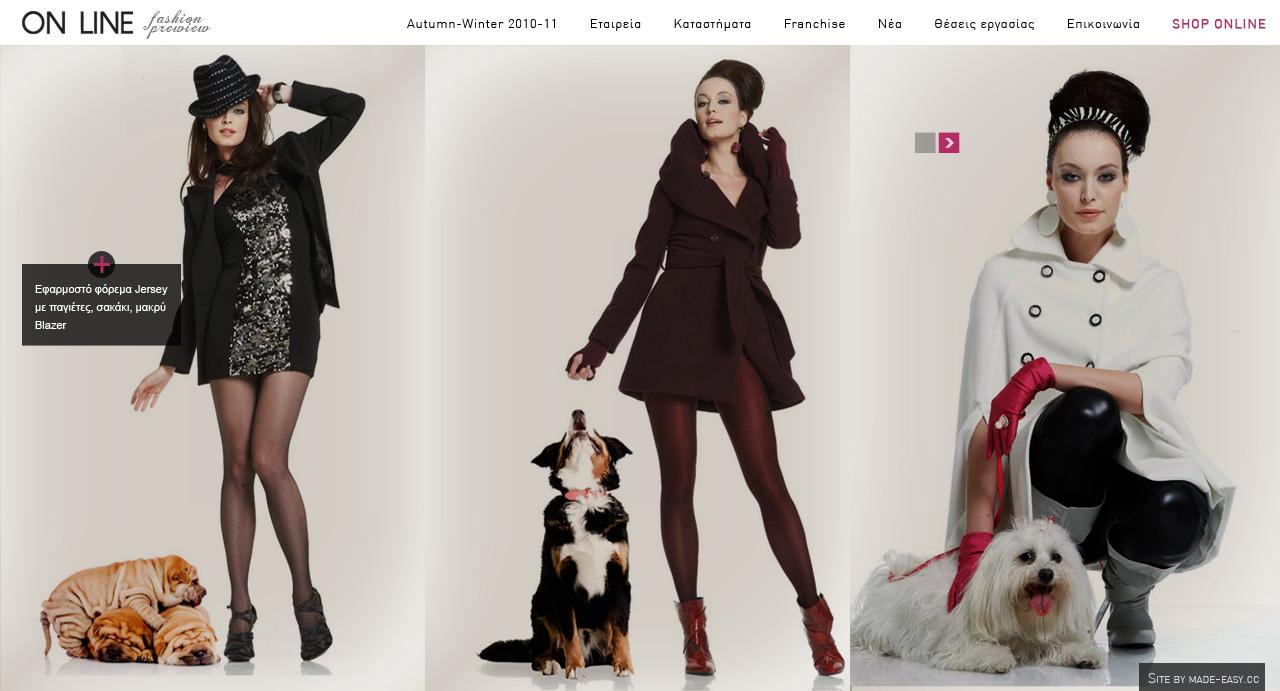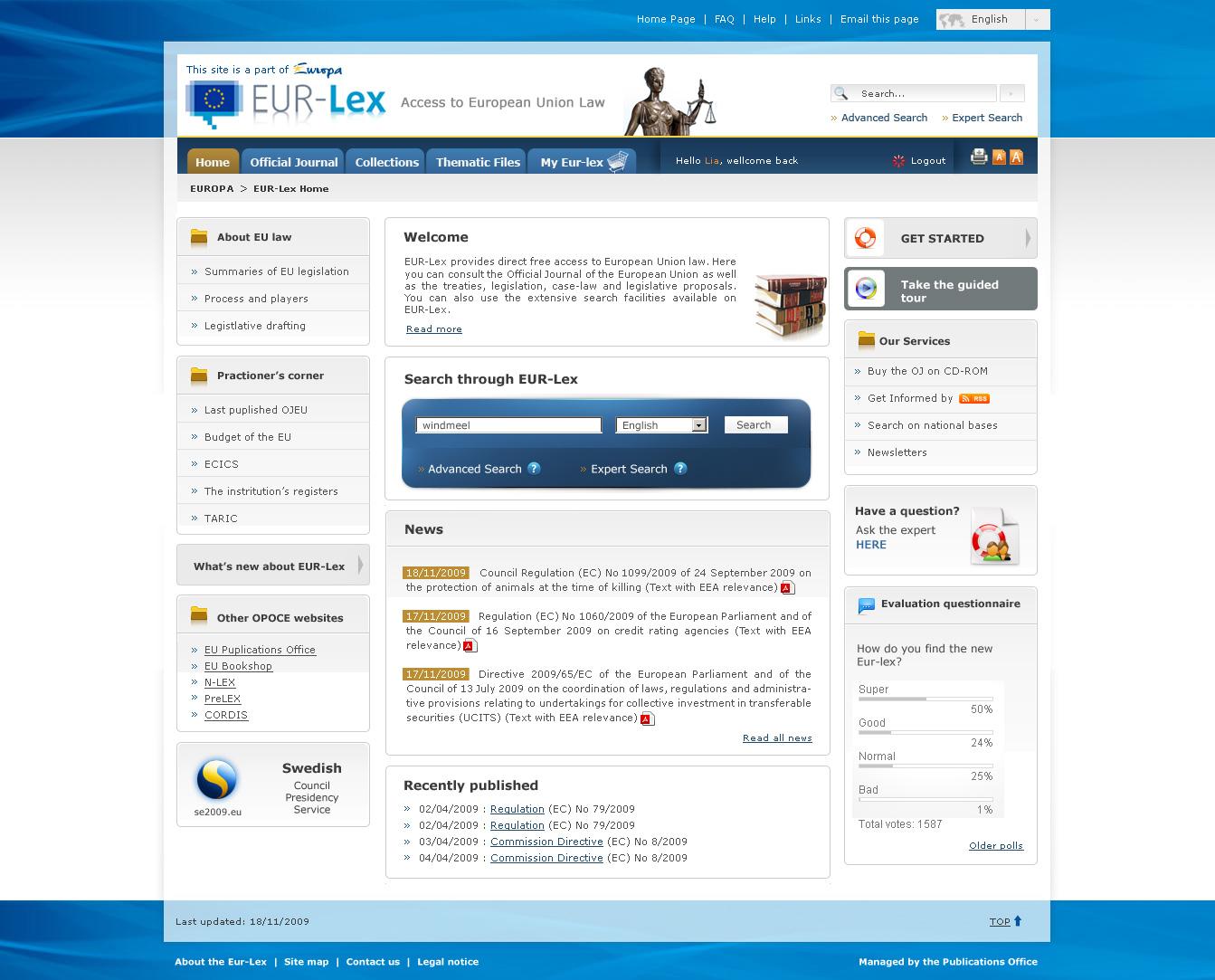 Some of our work
Check out some of our work for clients around the globe
With hundreds of web applications behind their backs, our design experts are highly skilled and advanced usability experts. They are able to construct design frames that best represent our clients on the WWW.
1st STEP
Product definition and Specs Development
Specifications
Our business analysts will analyse your requirements and create a document describing business requirements. Those will then be translated into functional specifications.
2nd STEP
Mockups, UI/UX, Graphic Design,
Design
Our Designers create Mockups, demonstrating functional areas. Once approved Mockups are translated into real designs by our UI/UX experts.
3rd STEP
Software Development
Development
Software Engineers create the backend functionality and connect front and backend to achieve a functioning entity.
4th STEP
QA and Bug fixing
Quality Assurance
QA Engineers tear your software apart and make sure it is completely bug free and fully functional. Eventual bugs are fixed by Software Engineers.
5th STEP
Technical and Marketing support
Support
Know that you will never be left alone. Our technical support engineers and marketing specialists will help you to make the most out of your freshly deployed software or website.
With transparent delivery processes, excellent communication and a flexible approach, we deliver custom software projects to all types of businesses, from startups to enterprises.











We have Development expertise in
Front- and Backend Development
Variety of Development Languages
API
CRM
CMS
ERP
UI/UX Design
Consulting
Industries we serve
Fintech
Banking
eCommerce
Gaming
Gambling
Healthcare
Media & Publication
Websites promote you 24/7: No employee will ever do that for you.
Ready to get started?
Let's talk Web
Custom Web Development is a wide area of expertise, with hundreds if not thousands of possible applications. Easy start-ups meant to reach individuals or enterprise software for the whole team. Each application has it's own grade of difficulty, however, what CodeCoda can build is limited only by your imagination.

Independent of the technology stack, be it PHP, Javascript, HTML5, NodeJS, Angular or any other modern approach to the web, our experts will be happy to assist you in getting your project off the ground and advise you throughout the planning and development phase, and after that with Marketing and Promotion of your newly launched web application or service.

Create your new and innovative web application now and use our outsourced web developers to your businesses advantage.

Talk to one of our business consultants today!