Svet Zhelev
Everything is Mobile!
Svet Zhelev, Head of Mobile
The future is mobile. I don't give a fuzz about the web...
With a broad experience in Mobile Development, Svet is a true technologist, who loves working across a variety of different projects and clients. Leading a team of 15 Mobile Developers, and over 10 years of experience in iOS and Android development there is nothing he is afraid to touch, or too difficult to tackle.
His big love belongs to plain C++ development, taking anything he does to new and improved heights.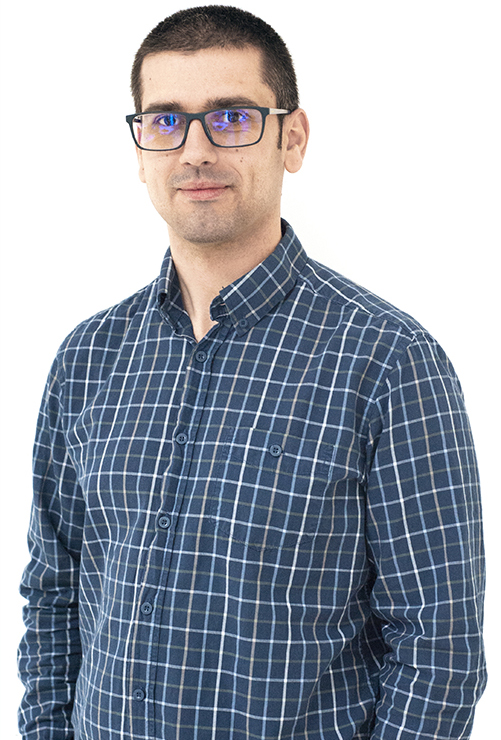 Professional Experience
CodeCoda Ltd
Head of Mobile
August 2018 - Today
Developing Client Applications across iOS, Android and Microsoft Based Mobile Phones.
Kinguin Ltd
Team Leader Mobile
November 2017 - August 2018
Responsible for developing various Mobile Applications for iOS and Android in the Games Vertical.
Enigma Software Group
Senior Mobile Developer
August 2013 - July 2017
Developing a cross platform cloud application with Qt Framework and C++.
DBross Ltd
Senior Software Engineer
July 2010 - July 2013
Developing the www.brosix.com websites and developing BeamYourScreen / Mikogo, Brosix IM clients.
Education
2007-2011
B.Sc. in Informatics
University of Plovdiv "Paisii Hilendarski"
2011-2012
M.Sc in Computer Sciences
University of Plovdiv "Paisii Hilendarski"
Languages
English
Bulgarian
Technological Expertise
C++
C#
Java
Swift
Kotlin
PHP
MS SQL
Cassandra
Oracle
MySQL