Zornitsa Razpopova
Head of Design & Coordinator of Creative Effort
Zornitsa Razpopova, Head of Design
You can have an art experience in front of a Rembrandt… or in front of a piece of graphic design.
As the Head of Graphic Design, Zornitsa leads a team of 5 Graphic Designers and UI/UX experts, as well as a number of Operators. Her leadership style is mainly made up of 'leading by example'. She brings 10+ years of advanced experience in the Media Industry having designed works for major German and International Brands.
In her day-to-day work, she coordinates visual assets for UI/UX initiatives on behalf of our clients and guides Graphic Designers to advance their skill level. She is also involved in Front End Implementations, making sure Front End Engineers transfer Design to implementation pixel perfect.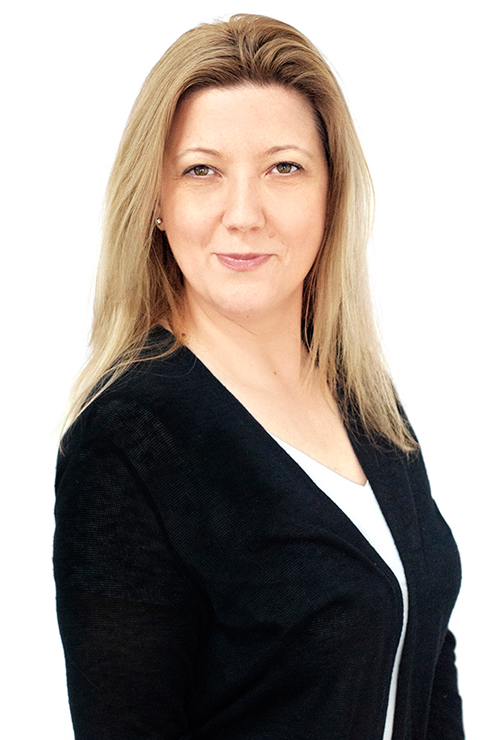 Professional Experience
CodeCoda LTD
Head of Graphic Design
February 2019 - Today
Full responsibility for Graphic Design and UI/UX innitiatives for CodeCoda's clients. Managing and Mentoring Graphic Designers and advancing their skill sets are daily tasks she is involved in.
Meyle+Müller GmbH+Co. KG
Team Lead Manager
June 2012 - January 2019
Responsible for team of 30 Operators and Graphic Designers, serving clients such as Mercedes Benz, Heine, Otto, Bauer, Jahreszeiten Verlag, Peter Hahn and many other Brands.
M+W MediaNetWorks
Senior Graphic Designer
November 2009 - June 2012
Graphics Design and Image Post Processing for major European Brands.
ZainGroup Ltd
Graphic Designer
June 2007 - October 2009
Graphic, Logo, Brochures and Web Design for local Brands.
ETERE Fashion
Graphic Designer
June 2005 - June 2007
Image Post Processing for eCommerce and Fashion Catalogs. Catalog Design and Branding.
Education
2001-2005
B.Sc in Media Informatics
Technische Universität Wien, Austria
2006-2010
B.Sc in Computer Sciences
Technical University of Gabrovo, Bulgaria
Languages
German
Bulgarian
English
Technological Expertise
Adobe Photoshop
Adobe Illustrator
Adobe InDesign
Adobe Comp
Adobe XD
Figma
Sketch