Mariya Videva
Proficiency in User Interface, User Experience, User Experience Strategy
Mariya Videva, UX Strategy Expert
You can't use up creativity. The more you use, the more you have.
Mariya is an experienced User Interface (UI) and User Experience (UX) expert, with a strong tendency toward improving Customer Experience (CX). After a successful brainstorming session, she implements the user experiences used by millions of users thereafter.
There is no problem big enough for her not to tackle a solution to sometimes sophisticated user flows. User Experience Strategy sits at the heart of her actions, making her think ahead of time and beyond implementation.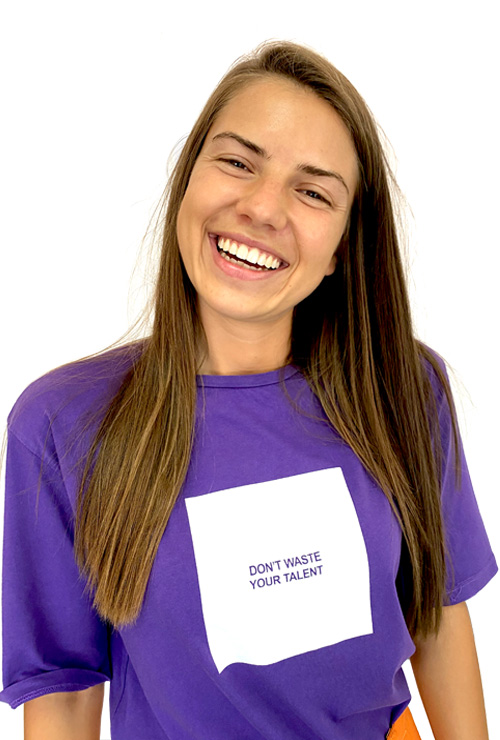 Professional Experience
CodeCoda Ltd
UX Strategy Expert
Dec 2020 - today
User Experience Strategy is the next level of User Experience Design, abstracting interface into an evolutionary process.
CodeCoda Ltd
UI/UX Designer
Oct 2019 - Dec 2020
Creating the User Experience for Clients Projects.
NB University
Lecturer UX Design
Jan 2020 - today
Teaching young professionals the secrets of successful UI/UX Design.
Upwork
Freelance Designer
Oct 2017 - Oct 2019
Designing web and mobile interfaces for a variety of clients around the globe.
Education
2013-2017
Software Technology and Design
Plovdiv University
2018-2020
Master of Computer Applications - MCA, Design
New Bulgarian University
Languages
English
Bulgarian
Technological Expertise
Adobe Photoshop
Adobe Illustrator
Adobe InDesign
Adobe XD
Figma
User experience is one of the most misconstrued terms in the web development industry. It consists of the ease of use and the pleasantness of service as well. Meaning, the…
Human beings are driven by emotions, even though they tend and claim to be, most of the time, rational beings. We all have a memory of us grabbing a product after seeing its…