Yulian Zhekov
Anything that costs just money is cheap!
Yulian Zhekov, Head of Content
The future is already here, it is just not evenly spread yet.
Yuliyan is a marketing specialist with a multi-faceted background. He uses technologies to create content and manage information flow.
His content strategies are backed by years of knowledge and experience coming from applied tech solutions. Goal-oriented and dedicated to producing high-quality output.
Solving problems from the perspective of all stakeholders involved is an essential part of his work ethics. He believes that great solutions come as the result of an ingenious fusion between technologies and present demands.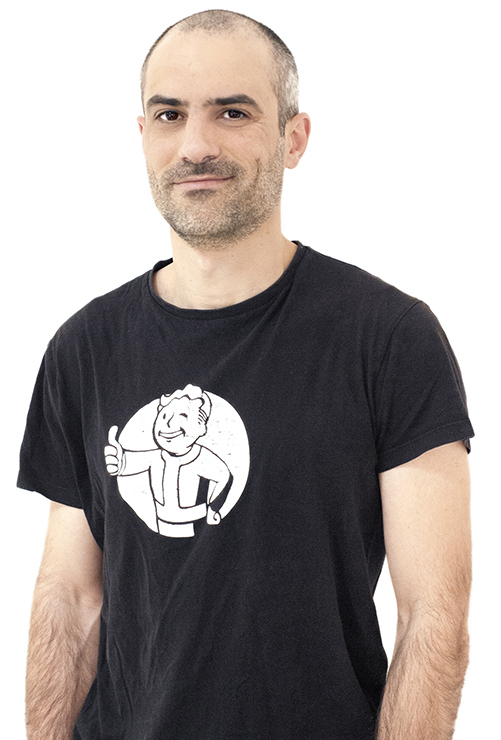 Professional Experience
CodeCoda
Head of Content
January 2020 - Today
Planning, targeting, analyzing, creating content, SEO, SEM.
Transputec
Marketing Expert
Sep 2014 - Nov 2018
Digital Marketing: - SEO & Media Optimization - Email & Content Marketing - Video Production & Motion Graphics Web Development: - WordPress and Joomla - Print & Digital Design - Web Usability and UX
Education
2001-2006
B.Sc in Journalism & Mass Communication
AUBG
2014-2015
M.Sc. in Information Studies
University of Amsterdam
Languages
Bulgarian
English
Technological Expertise
Digital Marketing
Creative Writing
Web Usability
SEO
SEM
UX
CX
Press Release: Code Coda Ltd., with the combined effort of its team power, yields well-recognized achievements. This year it is no different - as evidence to Code…
Remote work is not a new trend. Even before the Covid-19 pandemic and global lockdown, remote practices had become a significant component of most workforces. The rise in…