Nashat Wanli
Building Software Teams that deliver
Nashat Wanli, CTO
It is not enough for code to work, it should also solve a real problem.
Nashat fills the role of the Chief Technology Officer at CodeCoda. Nashat, with his previous roles ranging from Software Engineer, Architect, over Project Manager to CTO at a top eCommerce company, brings with him nearly 25 years of valuable industry expertise. He is a self-motivated, highly skilled and capable person, that once added to a project provides value and key expertise.
His experience in the full range of software development works as an asset to our client's software developments, which he follows through with detail and ambition to innovate and drive key changes.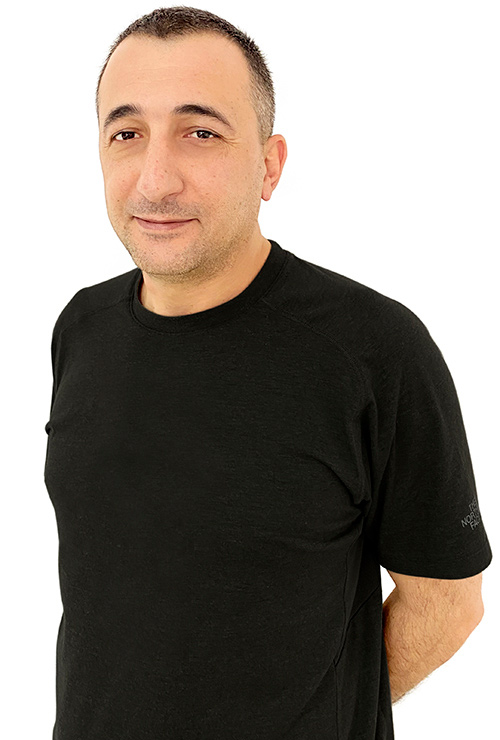 Professional Experience
Kinguin Ltd
CTO, Head of Project Management
November 2015 - September 2019
Management of Teams distributed over 6 locations and 2 countries. Estimation, planning, and development of software products. Designing and developing of software products. Providing guidance and support to PMs. Mentoring Development Teams. Monitoring Software Development Processes. Defining and adjusting IT standards and technologies.
VMWare
Senior Software Engineer
September 2010 - November 2015
Designing and developing the vSphere desktop and web-based clients –applications that connect to vCenter Server so IT administrators can manage installations and handle inventory objects in a vSphere deployment.
Sciant Ltd
Senior Software Engineer
January 2006 - September 2010
Working in different teams on various short and long term outsourced projects from DHL Belgium, SAP EHS, Ministry of Finance, and others.
Wizcom Ltd
Software Engineer
March 2003 - November 2006
Designing and implementing a cargo logistics application for the Swiss Railways.
Bora Solutions
Software Engineer
August 2000 - March 2003
Designing, development, and maintenance of BORA Business Solution (BORA BS), BORA Industry Solutions (BORA IS), and BORA Human Resources (BORA HR) enterprise applications.
Education
1993-1995
Information Technologies
South-West University "Neofit Rilski"- Blagoevgrad
Languages
English
Bulgarian
Arabic
Technological Expertise
.net Framwork
C#
JAVA
Spring
SpringBoot
JPA
Hibernate
Maven
Microsoft Stack